10 Movies Like Think Like A Man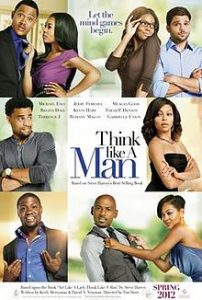 This is a list of movie recommendations of movies similar to Think Like A Man. Bear in mind that this list is in no particular order.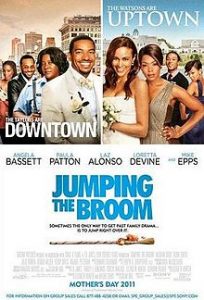 Sabrina Watson (Paula Patton) is a successful corporate lawyer who comes from an old-money family. When she meets Jason Taylor (Laz Alonso), she thinks she's found Mr. Right and eagerly accepts the Wall Street worker's marriage proposal after a whirlwind courtship. However, when Sabrina's aristocratic parents (Angela Bassett, Brian Stokes Mitchell) meet Jason's postal-worker mother (Loretta Devine) at their estate on Martha's Vineyard, the class division seems very wide indeed.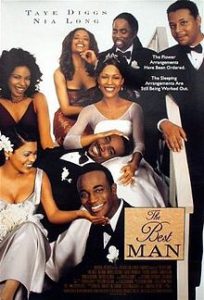 After writing a soon-to-be bestselling novel, writer and committed bachelor Harper Stewart (Taye Diggs) attempts to hide the fact that his saucy new book is loosely based on the lives and loves of his tight-knit group of friends. Harper is set to be best man at his friend Lance's (Morris Chestnut) wedding, and all his friends will be in attendance. When an advance copy of the book makes its way into the hands of his ex-flame, Jordan Armstrong (Nia Long), Harper attempts to keep it under wraps.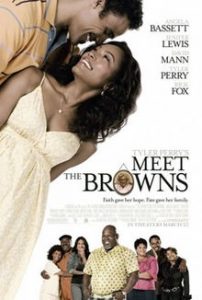 Single mother Brenda (Angela Bassett) suddenly loses her job, then she receives news that the father she never met is dead. With nothing to lose, she gathers her brood and heads to Georgia, where she meets her father's uproarious family for the first time and finds the tentative beginnings of a new romance.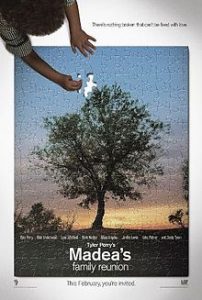 Southern matriarch Madea (Tyler Perry) has a lot on her plate. Her nieces have relationship troubles, and Madea has just been ordered by the court to become the guardian of a rebellious teenager named Nikki. Madea must keep the peace and keep her family together while simultaneously planning her clan's reunion.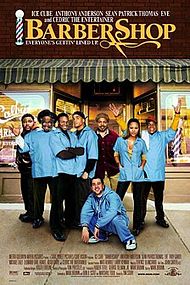 A smart comedy about a day in the life of a barbershop on the south side of Chicago. Calvin (Ice Cube), who inherited the struggling business from his deceased father, views the shop as nothing but a burden and a waste of his time. After selling the shop to a local loan shark, Calvin slowly begins to see his father's vision and legacy and struggles with the notion that he just sold it out.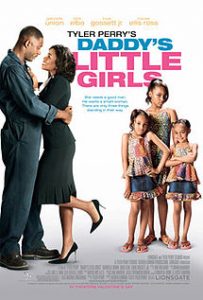 Monty (Idris Elba), a mechanic, struggles to make ends meet and raise his three young daughters alone. When his drug-dealing ex-wife wins custody of the girls in court, he enlists the help of Julia (Gabrielle Union), a successful attorney, to get the girls back. Romance unexpectedly blooms between the pair, but the couple must come to terms with their very different lives and find a way to keep Monty's family together.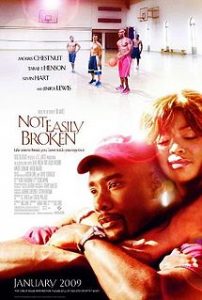 Dave Johnson (Morris Chestnut) and his wife, Clarice (Taraji P. Henson), appear to have it all, but she has ignored his needs while she pursues a real-estate career. The couple's already weakened marriage faces the ultimate test after Clarice is involved in a car accident, leaving her with a terrible leg injury. Dave finds a sympathetic ear — and possibly more — with the physical therapist (Maeve Quinlan) who comes to treat her.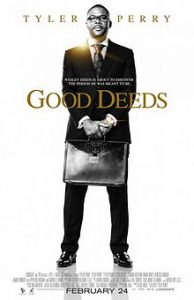 For all his life, wealthy businessman Wesley Deeds (Tyler Perry) has done what's expected of him and has settled into a predictable routine. His life begins to change, however, when he meets Lindsey Wakefield (Thandie Newton), a struggling single mother who has just been evicted. Wesley offers to help Lindsey get back on her feet and, though he's already engaged, romantic sparks begin to fly. Suddenly, Wesley finds himself torn between what is expected of him and what he really wants.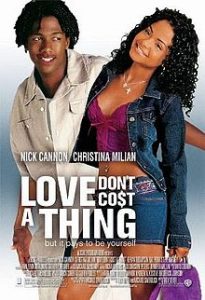 Science nerd Alvin Johnson (Nick Cannon) is proficient at engineering but incompetent when it comes to dating. One day, popular girl Paris Morgan (Christina Milian) appears at the auto shop where he works after school. She has damaged her mother's car and urgently requests repairs. Alvin offers a bribe: He will fix the car immediately in exchange for two weeks of dating. Paris agrees, and Alvin is able to enter the sacred realm of the popular kids. But at what cost to himself?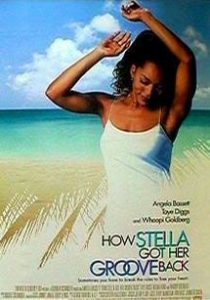 Unlucky-in-love stockbroker Stella (Angela Bassett) jets to Jamaica with her gal pal Delilah (Whoopi Goldberg) for some fun in the sun. There, the 40-year-old working woman has an island fling with Winston (Taye Diggs) — a handsome 20-something. When it's time to return to California, Stella realizes that she's developed real feelings for her new man. But, with their distance from each other, not to mention their disparity in age, does a real relationship stand a chance?
References: Tastedive