10 Movies Like The Way, Way Back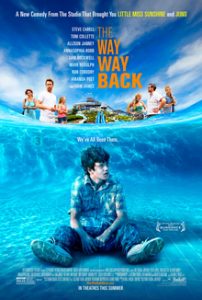 This is a list of movie recommendations of movies similar to The Way, Way Back. Bear in mind that this list is in no particular order.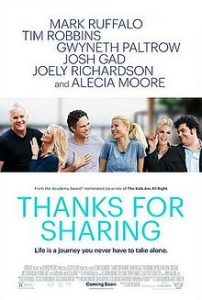 A recovering sex addict (Mark Ruffalo) tries not to fall off the wagon as he woos a new girlfriend (Gwyneth Paltrow) who feels the need to express her rampant sexuality.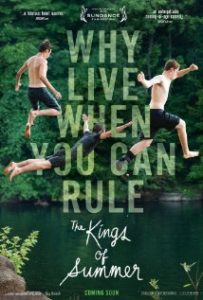 Three teenagers (Nick Robinson, Gabriel Basso, Moises Arias) carry out a plan to leave their dysfunctional parents, build a house in the woods and live off the land.
While trying to track down his grandfather in Denmark, a surly Canadian (Gethin Anthony) strikes up a friendship with a teenage waitress (Frederikke Dahl Hansen) who agrees to serve as his translator and guide.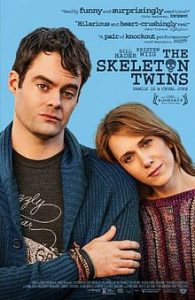 Following many years of estrangement, twins Milo (Bill Hader) and Maggie (Kristen Wiig) have an unexpected reunion after a set of near-tragedies. The situation forces them to confront how their lives became so broken. For Maggie, it means examining why she's so unhappy in a marriage to a loving husband. For Milo, it means meeting with his first love to see if their romance can reignite. Eventually, they learn that living truthfully and accepting each other is the only way to move forward.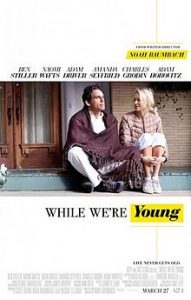 Middle-aged filmmaker Josh Srebnick (Ben Stiller) and his wife, Cornelia (Naomi Watts), are happily married, but stuck in a rut. So, when free-spirited couple Jamie (Adam Driver) and Darby (Amanda Seyfried) enter their lives, it's like a breath of fresh air — especially for Josh, who pines for a youth he wishes he had. Soon, Josh and Cornelia are ditching friends their own age to hang out with the hipsters — but whether the friendship can endure despite a 20-year age gap remains to be seen.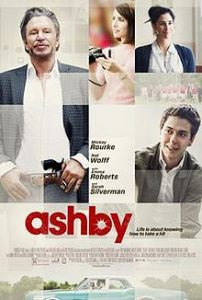 After moving to a new town with his single mother (Sarah Silverman), a teen (Nat Wolff) befriends a retired CIA assassin (Mickey Rourke) who teaches him valuable life lessons.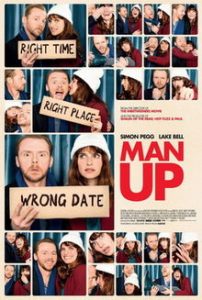 When a man (Simon Pegg) mistakes her for his blind date, a woman (Lake Bell) decides to play along to see what happens.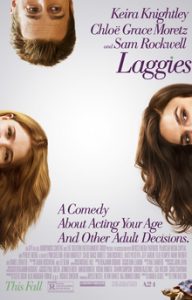 When 28-year-old Megan (Keira Knightley) attends her 10-year high-school reunion, she realizes that very little in her life has changed. An unexpected marriage proposal from her boyfriend sparks a panic in Megan, causing her to wander off into the night. She meets 16-year-old Annika (Chloë Grace Moretz) who is with friends and proceeds to get drunk with the teens. Deciding she needs a break from her unfulfilling life, she tells her boyfriend she's going to a seminar but hangs with Annika.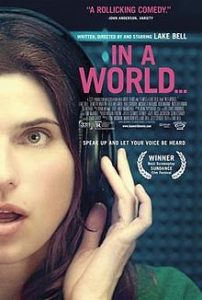 A vocal coach (Lake Bell) competes with her own father and his main rival for a prestigious gig doing the voice-over on a trailer for a big-budget movie.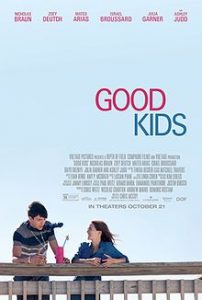 Four overachievers, eager to shake off their high school labels, set out to reinvent themselves following graduation.
References: Tastedive