8 Shows Like Agents Of S.H.I.E.L.D. [Recommendations]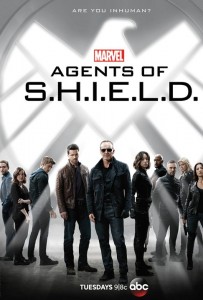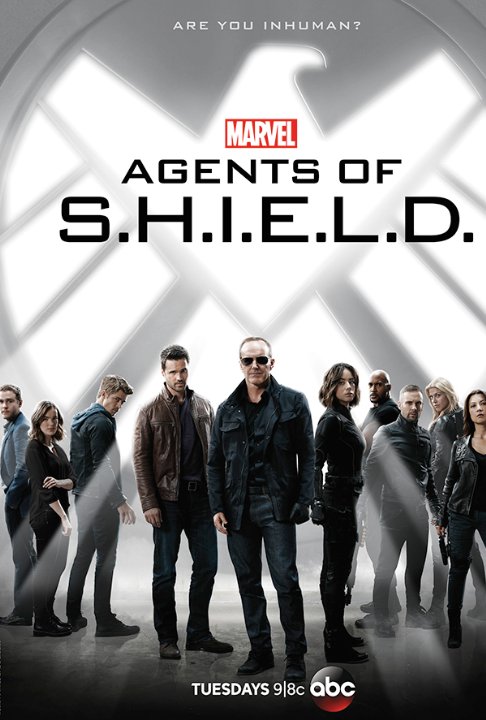 These are my favorite picks for shows like Agents Of S.H.I.E.L.D. Keep in mind that the list is in no particular order. Enjoy the recommendations.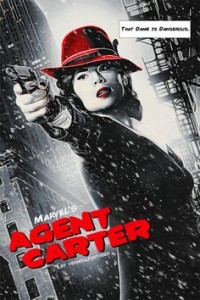 Peggy Carter (Hayley Atwell, reprising her role from the "Captain America" films) is an unstoppable secret agent for the Strategic Scientific Reserve, dedicated to fighting new atomic threats that have emerged after World War II. After working in New York, Peggy heads across the country to Los Angeles for her most dangerous assignment yet. As Peggy explores the bright lights of Hollywood and discovers new friends – and perhaps a new romance – a sinister threat emerges that could impact everyone she is sworn to protect.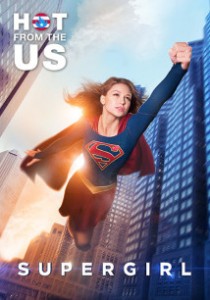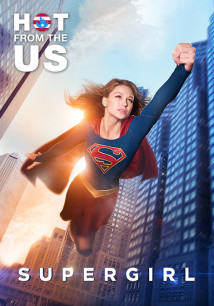 At 12 years old, Kara Zor-El escapes doom on planet Krypton to find protection on Earth with the Danver family, where she grows up in the shadow of her foster sister, Alex, and learns to hide the extraordinary powers she shares with her cousin, Superman. Now an adult living in National City and working for media mogul Cat Grant, Kara finds her days of keeping her abilities a secret are over when super-secret agency head Hank Henshaw enlists her to help protect the city's citizens from threats. Finally coming into her own, Kara must juggle her new responsibilities with her very human relationships.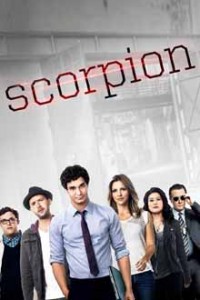 Eccentric genius Walter O'Brien leads a group of brilliant misfits who constitute Homeland Security's new think tank, helping defend against the high-tech threats of the computer age. The team -dubbed Scorpion – includes behaviorist Toby Curtis, mechanical prodigy Happy Quinn, and statistics guru Sylvester Dodd. While comfortable with one another, the team members struggle with understanding life outside their circle, so when they need help translating societal cues, they rely on the skills of Paige Dineen, a woman with a gifted young son.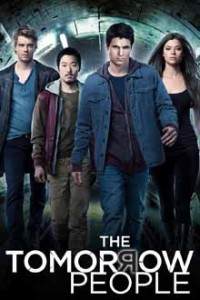 When Stephen Jameson starts hearing voices and teleporting in his sleep, he believes he is going crazy. In desperation, he listens to one of the voices and is led to a group of genetically advanced teens known as the tomorrow people, who are being hunted down by Ultra, a paramilitary group of scientists headed by Dr. Jedikiah Price. Torn by an offer from Price – having a normal life among people he belongs, but in exchange for helping rid the world of tomorrow people –Stephen chooses the higher road despite its probable surprises.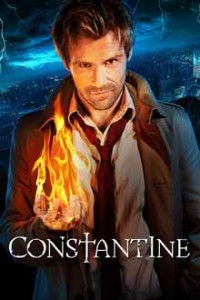 Demon hunter and master of the occult John Constantine figured there was no longer any point in fighting the good fight since his soul belongs to the netherworld, but when demons target the daughter of one of his closest friends, Liv, he reluctantly rejoins the battle. It turns out that Liv has second sight, an ability to see other worlds and predict supernatural occurrences, a power that makes her a threat to the new evil rising from the shadows. She and Constantine take their combined skills on the road, traveling the country to find demons and send them back to hell.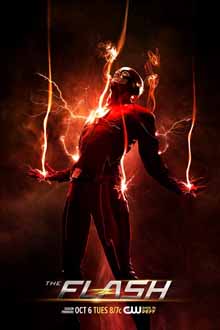 At 11, Barry Allen's life changed completely when his mother died in a freak accident and his innocent father was convicted of her murder. Now a crime-scene investigator, his dedication to learn the truth about his mother's death drives him to follow up on every new scientific advancement and urban legend. When his latest obsession — a particle accelerator heralded as a world-changing invention — causes an explosion, it creates a freak storm and Barry is struck by lightning. He awakes from a coma nine months later with the power of superspeed. When he learns that others who have gained powers use them for evil, he dedicates himself to protecting the innocent, while still trying to solve the older mystery.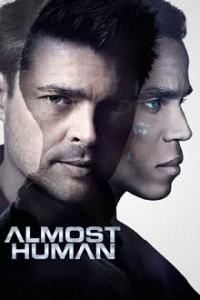 In 2048, police officer John Kennex wakes up from a 17-month coma without his girlfriend, his partner — and without one of his legs. While Kennex survived a catastrophic attack on the police department, his partner, relationship and one limb did not. Now outfitted with highly sophisticated synthetic appendage — along with depression, trauma on-set OCD and PTSD — Kennex is persuaded to come back to work by longtime ally Capt. Sandra Maldonado. As all cops are required to work with a robot, Kennex must overcome his aversion to androids and get accustomed to his new partner: a discontinued android with unexpected emotional responses.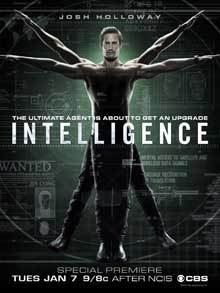 When intelligence operative Gabriel Black has a supercomputer microchip implanted in his brain, he becomes the first human to be directly connected to the Internet, WiFi, telephone and satellite data, and gains the ability to hack into any data center and access important information integral to protecting America. In his unique role, he has the backing of an elite cybersecurity agency directed by Lillian Strand, who oversees all missions. Keeping Gabriel safe from outside threats -not to mention his own recklessness – is Secret Service agent Riley Neal.