8 Shows Like Cougar Town [Recommendations]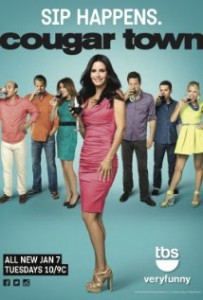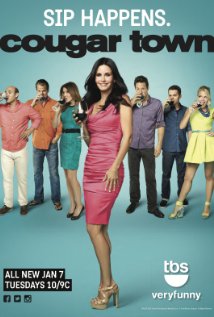 These are my favorite picks for shows like Cougar Town. Keep in mind that the list is in no particular order. Enjoy the recommendations.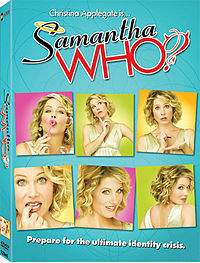 Samantha Newly, the young vice president of a real-estate firm, is forced to start life over after a horrific hit-and-run accident leaves her with amnesia. As she reconnects with acquaintances in her old life, however, Sam is disconcerted to discover that she apparently was a self-centered, narcissi
stic witch with no successful relationships to speak of. But she wants to be good now, so she sets out to make amends with friends and family, including off-again, on-again girlfriend to roommate and ex-boyfriend Todd.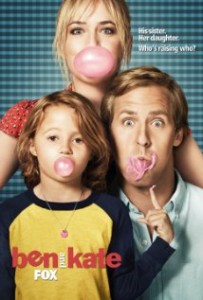 Kate has always lived by the rules, with the exception of getting pregnant during college and dropping out right before graduation. Since the birth of her daughter, Maddie, Kate has put childish things behind her, working as a bar manager to make ends meet and trying to stay a step ahead of disaster
. But, she isn't ready when her older brother, eternal dreamer Ben, shows up looking for a place to stay. To his surprise, he decides that Kate needs him, so he decides to stick around to bring some chaos into her well-ordered world and to help her raise her daughter.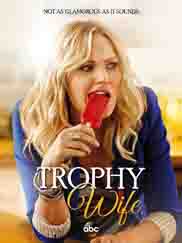 A reformed party girl finds herself an insta-family after falling in love with a man with 3 manipulative children and two judgmental ex-wives.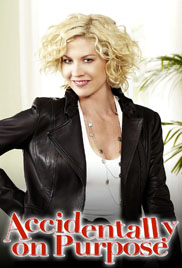 Billie, a newspaper film critic, has a one-night stand with a much younger man after a humiliating breakup with her charming boss. When she finds herself pregnant, she decides to keep both the baby and the guy, not realizing what chaos her younger boy toy will introduce into her life. When she and Z
ack decide to live together platonically, Zack's freeloading friends turn her home into a frat house.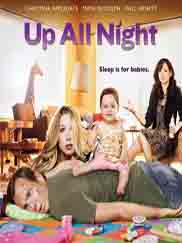 Christina Applegate returns to TV as Reagan, a successful talk show executive producer who has just had a child with her stay-at-home husband, Chris (Will Arnett). As they adjust to their new life, Reagan and Chris become rattled by self-doubt, sleep deprivation and the pressure of today's parenting protocols. At work, Reagan is constantly reminded of the carefree life she and Chris have traded in for parenthood by her boss and best friend, vulnerable talk show host Ava, who leads a robust social life.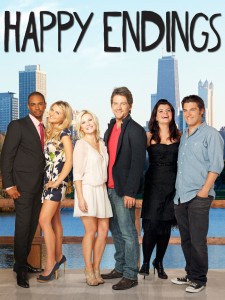 For years, perfect couple Dave and Alex were the core of their group of friends, holding them all together. But when Alex leaves Dave at the altar, the gang must figure out how to deal with the fallout and split their time. Luckily, Alex and Dave realize what they all have together is worth saving. The exes decide that, just because their relationship has changed, it doesn't mean they need to lose each other completely, and as they all adjust to their new reality, they have their friends there to help get them through.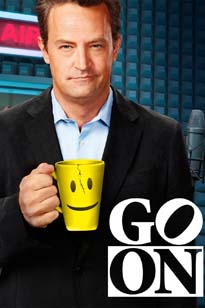 After taking some time to deal with the death of his wife, sportscaster Ryan King is ready to push his feelings down and get back to work. However, Ryan's boss, preferring that Ryan work through his grief first, refuses to let him back on air until he gets counseling. Reluctantly, Ryan joins a suppo
rt group, where his lack of interest in healing not only makes therapy interesting but also may just serve as the breath of fresh air needed to get his fellow group members back on track to health.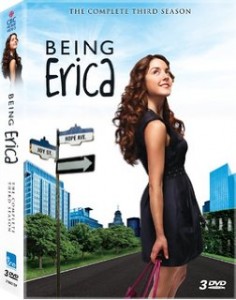 Who hasn't wished, at least once, for the ability to go back in time and do something over? The under-achieving heroine in this show actually gets that chance. Erica Strange has tons of regrets in her young life – so many she's started a list. But when she shares her list with her therapist, he und
ertakes an unusual course of treatment: She is transported back in time and given the chance to make different decisions at pivotal moments in her life, based on her knowledge of the here and now. From first kisses to job interviews, Erica has the chance to completely remake her life or leave things as they are.