6 Shows Like Once Upon a Time [Recommendations]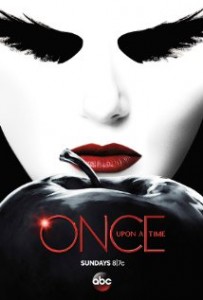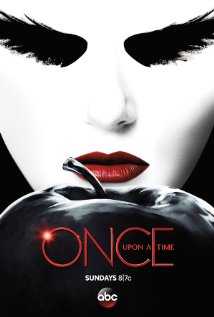 These are my favorite picks for shows like Once Upon A Time. Keep in mind that the list is in no particular order. Enjoy the recommendations.

When Portland, Ore., homicide detective Nick Burkhardt receives a visit from his sick aunt, he gets an explanation for some strange events in his life. She informs him that he is descended from a long ancestry of "Grimms," not just chroniclers of fairy tales but hunters charged with protecting humanity from supernatural creatures. Soon Nick discovers that he can see the creatures, "wesen," who look merely human to most people, and he must bear the responsibility of his ancestors and deal with the mythology of the Brothers Grimm. As Burkhardt tries to cope with the newfound dangers of his life without alarming his fiancee and his partner, he becomes more knowledgeable about the ancient rivalry — with help from a peaceable clockmaker.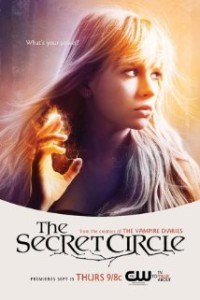 After her mother dies in a fire, Cassie Blake (Britt Robertson) goes to live with her grandmother in Chance Harbor, Wash. As she adjusts to her new life, she is more than skeptical when her new friends explain to her that she is a powerful witch and they have been waiting for her return so they can complete the Secret Circle. When she finds a spell book hidden in her mother's childhood bedroom, she realizes what they have told her is true, but there is more danger ahead for them than they realize.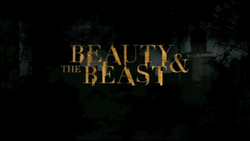 While investigating a murder, Detective Catherine Chandler, discovers a clue that leads her to Dr. Vincent Keller, a man who supposedly died in Afghanistan in 2002. She realizes that she has met him before, years earlier when he saved her from an assault that left her mother dead, and that he suffers from a condition that causes rage to turn him into a monster, which has forced him out of society. Catherine agrees to keep his identity secret in exchange for his help untangling the truth about her mother's murder. Their partnership turns out to be a dangerous one, as they battle a powerful attraction that threatens to destroy them both.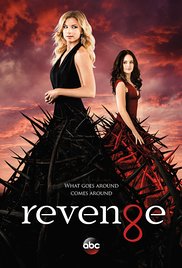 Wealth, beauty and status define the people who live in the Hamptons. But one woman seeking revenge could destroy it all. Emily Thorne lived in the Hamptons until an incident ruined her family and their reputation, forcing them out of town. Years later, she has returned to her old neighborhood, blending in with the citizens and making friends, not letting on that she has lived there before. In an effort to right some of the past wrongs, she plans vengeance on those who wronged her and her family — and she doesn't care at what cost.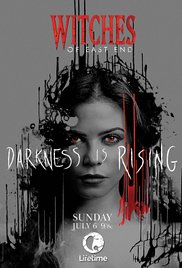 The mysterious Beauchamp family lives in the secluded seaside town of East End. Free-spirited artist Joanna Beauchamp is the mother of wild-child bartender Freya and shy librarian Ingrid, who are both gifted — and cursed — with a magic birthright, of which they are unaware. Freya notices bizarre occurrences in her life when she inexplicably finds herself drawn to the troubled brother of her wealthy fiance. But it isn't until Joanna's estranged sister appears with a warning that could change the family's fate that the matriarch must reveal to her daughters that they are immortal witches with untapped powers, a revelation that turns their small-town life upside down. "Witches of East End" is inspired by the Melissa de la Cruz novel of the same name.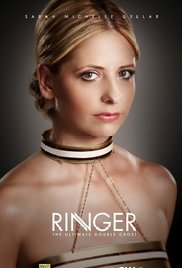 Six months after deciding to pull herself together and get sober, Bridget (Sarah Michelle Gellar) witnesses a murder. Realizing her life is in danger and not trusting the FBI to protect her, she runs to her wealthy twin sister, Siobhan (Gellar in a dual role), in New York. Things start out well — with the two patching up a fractured relationship — when Siobhan suddenly goes missing. Bridget assumes her sister's identity, but soon learns that Siobhan's life is not as perfect as it looks and she is no safer than she was before.
References: Wikipedia, TasteKid.