7 Shows Like Scandal [Recommendations]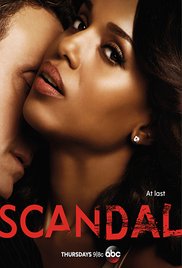 These are my favorite picks for shows like Scandal. Keep in mind that the list is in no particular order. Enjoy the recommendations.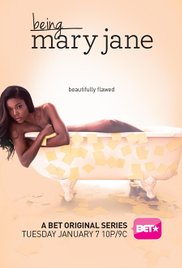 BET's first hourlong scripted drama is a follow-up to the same-titled TV movie that premiered on the network in the summer of 2013. The series returns Gabrielle Union to the lead role of Mary Jane Paul, a successful cable news anchor who has a closet packed with designer clothes and shoes, a beautiful home, a nice car, and the drive to achieve even greater heights. Yet something is missing. As Mary Jane looks to start a family of her own to share life's greatest gifts, she discovers who she really is and the people who help define her.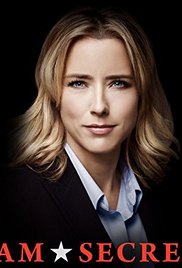 Having left her job as a CIA analyst for ethical reasons, newly appointed Secretary of State Elizabeth McCord returns to public life at the request of the president, after the suspicious death of her predecessor. Valued by her boss for her apolitical leanings, knowledge of the Middle East, language skills and creative thinking, Elizabeth drives international diplomacy, battles office politics and circumvents protocol, while negotiating national and international issues. At home, politics and compromise take on new meaning with her supportive husband and two bright kids.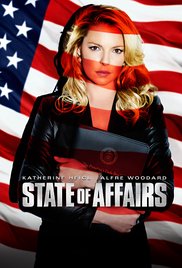 Female CIA-analyst Charleston Tucker assembles President Roberta Payton's daily press briefing, a list of the most-urgent security issues facing the nation. The task requires moral and political decision-making by her team of analysts. Beyond a professional relationship with the president, she also has a personal one, having been engaged to marry Payton's son, before his death in a terrorist attack. As Charlie navigates a complicated personal life and a challenging job, she occasionally shows an edge to mask her grief, but she stands fully committed to the job.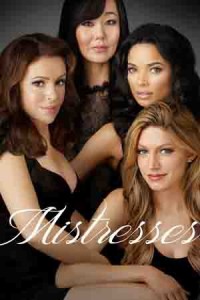 Based on a popular UK TV series of the same name, this provocative drama follows the scandalous — and steamy — lives of a sassy group of female friends. As the women navigate romantic relationships complete with excitement, betrayal and secrecy, and explore their own boundaries, they turn to each other for support and guidance. The group of friends includes Josslyn Carver, a willful free spirit, Karen Kim, a therapist who has had issues with boundaries, and April Malloy, who is raising a spirited daughter named Lucy.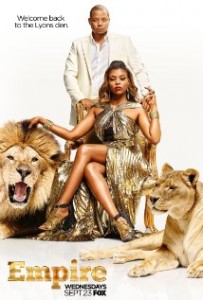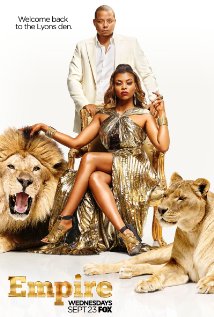 Hip-hop artist and CEO of Empire Entertainment, Lucious Lyon, has always ruled unchallenged, but a medical diagnosis predicts he will be incapacitated in three years, which prompts the sharks to circle. Without further damaging his family, he must decide which of his three sons will take over. His favorite, young Hakeem, is a gifted musician but values fame over hard work. Middle son, Jamal, is talented and shy but gay — embarrassing to Lyon. The oldest, Andre, is business-minded but lacks charisma. The reappearance of Cookie, his ex-wife, complicates things; she says he owes her for taking the fall for the drug-running that financed his early career.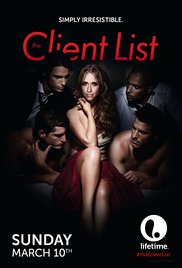 Riley Parks is a Texas housewife who is left in financial trouble after being deserted by her husband, so she decides to take a job at a seemingly traditional day spa in a nearby town. But after discovering that some of her co-workers provide additional services, Riley faces a decision as to whether or not to embrace an opportunity to resolve her financial hardships. The drama series, which is based on a 2010 TV movie, follows Riley as she delicately balances a moral conflict between two completely different lives — one as a single mother in a conservative town and the other as a savvy businesswoman working with a raucous group of women. Knowing her friends and family would disapprove of her job, Riley struggles with keeping her work secret.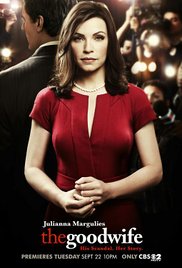 When a very public sex and political-corruption scandal lands her husband, Peter, in prison, Alicia Florrick (Emmy-winner Julianna Margulies ) must get past the humiliation and betrayal and assume responsibility for her family. She resumes her career as a defense attorney, shedding her persona as the embarrassed wife of a politician, and takes charge of her destiny. Years later, after Peter wins the gubernatorial election, Alicia must balance her evolving career and family responsibilities with her new position as first lady of Illinois.
References: Wikipedia, TasteKid.