Teemo Picked in NA LCS 2014 Competitive Play by Cloud 9 vs TSM Snapdragon
I was definitely not expecting my favorite champion getting picked in competitive play. Teemo was actually picked in champion select by C9.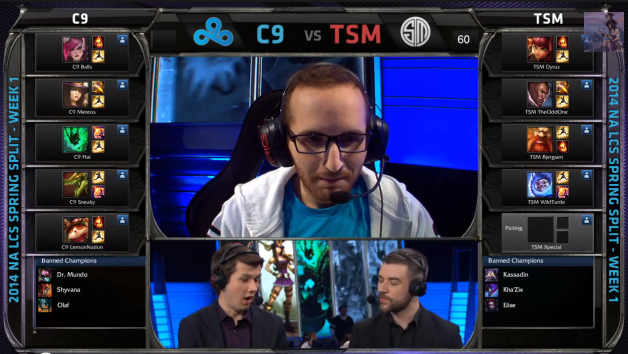 The best part was, they won convincingly with Teemo on board with the vision control and good team play. While the game was not the most exciting by any means, they executed the team play well and pulled off with a win. For those who didn't watch it, I posted the video for you to watch. Captain Teemo on Duty!