[Top 10] Best Movies of 2018
For this list, we're taking a look at the very best films 2018 had to offer whether they were critical darlings, audience favorites, or maybe a little of both.
Number 10. Mission Impossible: Fallout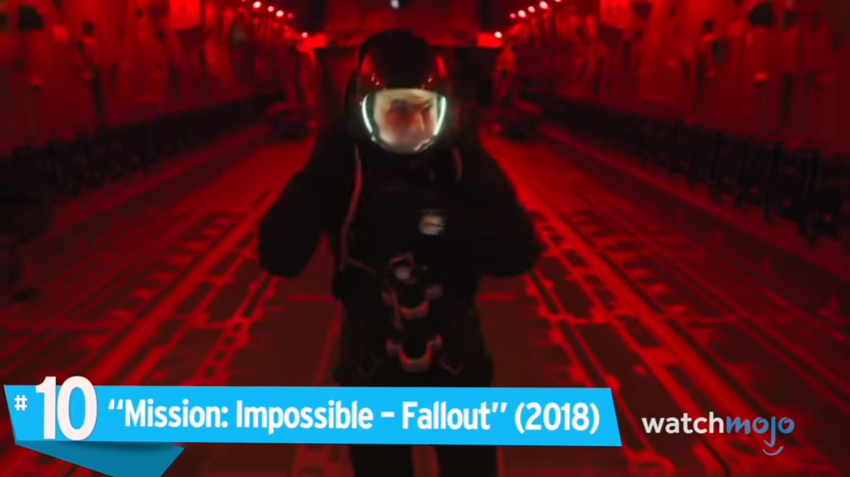 Fallout is the sixth entry in a cinematic franchise that began as a television series from the late 60s and early 70s. At this point, you'd think the filmmakers would be running on fumes.
Much like Tom Cruise, however, this series is showing no signs of slowing down. If anything, Fallout was the most exhilarating addition yet.
Complete with a charismatic ensemble, thrilling plot, and twists on top of even more twists. Director Christopher McQuarrie definitely earns the impossible in the film's title as the scenes are so mind-blowing that you'd swear they were all CGI.
Yet Tom Cruise and company once again went the extra mile to deliver the most nail-biting death-defying experience possible.
Number 9. You Were Never Really Here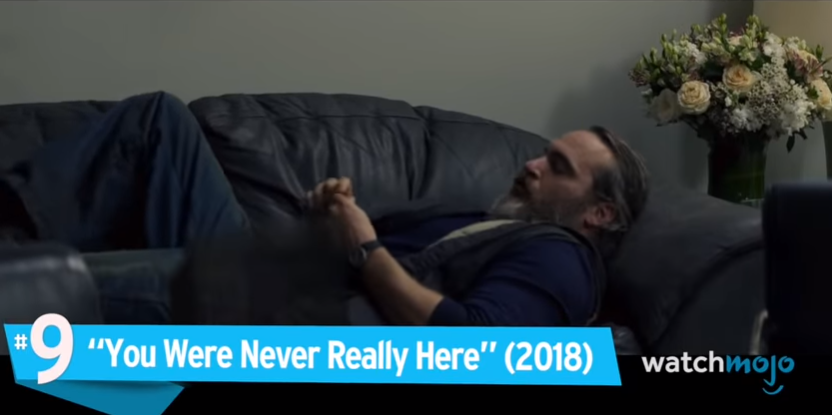 Joaquin Phoenix has certainly gone through some interesting phases over the years but there's no denying that few modern actors have taken as many chances as him. He gave a handful of strong performances in 2018 and his turn in You Were Never Really Here left the greatest impression.
Praised by many as Taxi Driver for the 21st century, Phoenix channels Travis Bickle as Joe, a suicidal veteran who never really left the battlefield. When a senator's daughter is kidnapped however Joe's life is suddenly given a glimmer of purpose.
Although the title might suggest otherwise, Lynn Ramsay has made a film that sticks with the audience long after the credits roll.
Number 8. Eighth Grade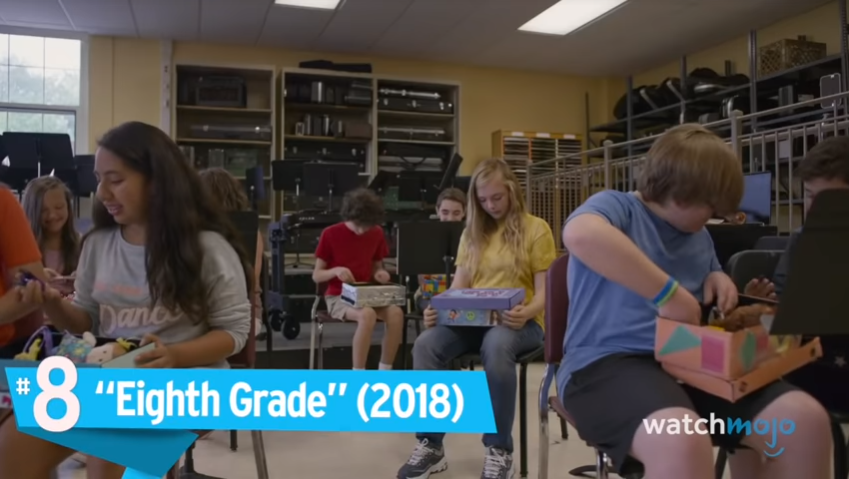 There have been numerous movies about adjusting to life after high school but few films that deal with the equally uncertain transitional period between eighth and ninth grade. Writer-director Bo Burnham's debut film flawlessly captures this pivotal period in a young person's life while also providing a time capsule of a generation immersed in social media.
Elsie Fisher naturally slips into the role of Kayla, an insecure 8th grader who wants to belong but feels more comfortable speaking into a webcam rather than face to face with her fellow students. It might be rated R but Eighth Grade should be a part of the middle school curriculum for its important life lessons regarding anxiety, sexual pressure, and disappointment.
Number 7. BlacKkKlansman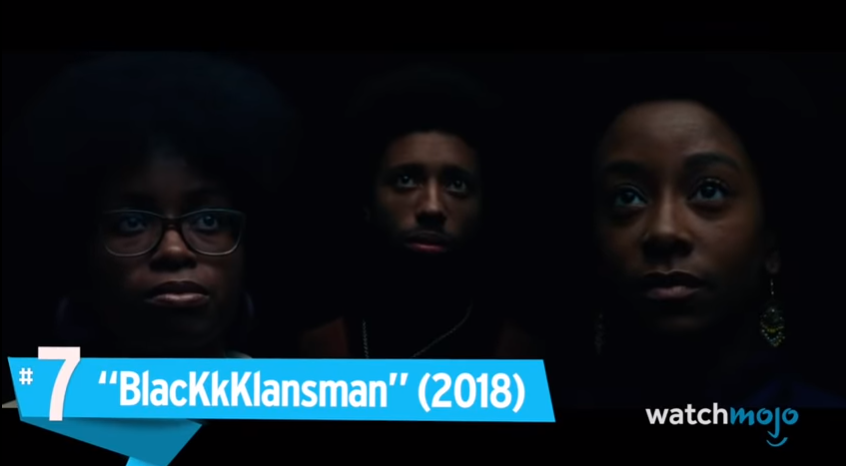 2018 stood out as a phenomenal year for performers of color but director Spike Lee was exploring race relations decades before Hollywood's recent push for diversity. Almost 30 years after Do the Right Thing, Lee is still fighting the power with this humorous, audacious, and relevant joint.
BlacKkKlansmen reunites Lee with Denzel Washington's son John David Washington who delivers a breakthrough performance as Ron Stallworth, an African-American detective who manages to infiltrate the KKK.
Although the absurd premise might sound like a work of fiction you'll be shocked to learn that the film is actually based on a memoir. What's even more shocking though is how so little has changed since the 1970s.
Number 6. A Quiet Place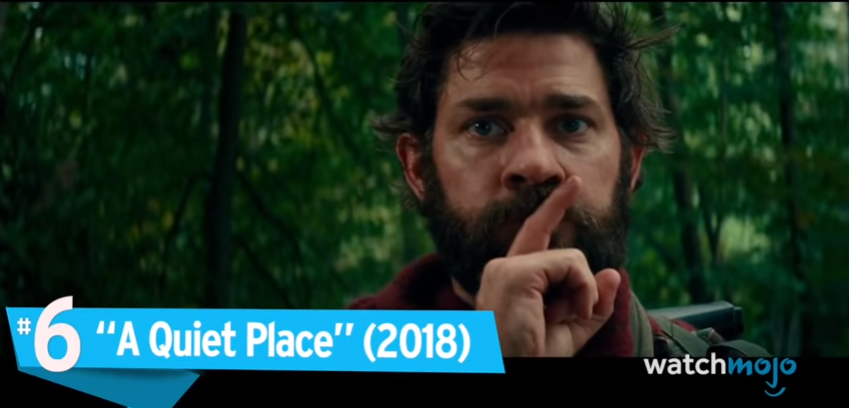 Horror movies are not only starting to receive more recognition from awards groups but filmmakers are also growing more ambitious in their approach to the genre. When hostile sound triggered aliens invade Earth, the Abbott family must go through each day in extreme silence.
Although this setup could easily turn into a gimmick, A Quiet Place fully immerses the audience in its perilous setting where all hell can break loose at the literal drop of a hat. Just as our protagonists are left on the edge at all times so are we.
Like an episode of The Twilight Zone the alarming atmosphere is merely half of the film's appeal as the engaging characters and narrative take center stage.
Number 5. Roma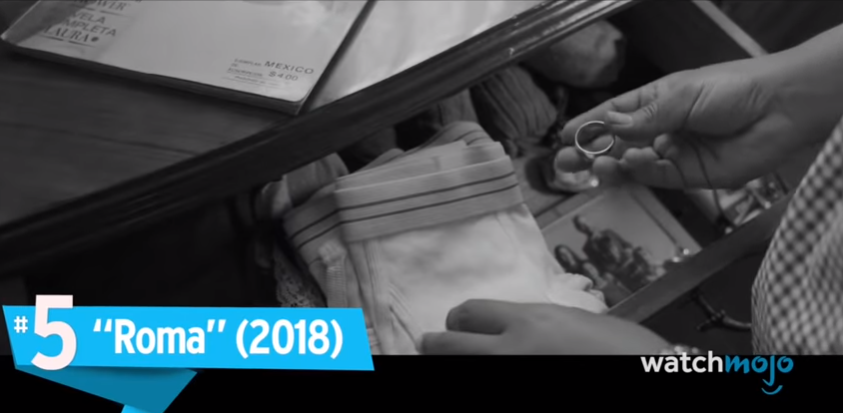 This is a difficult film to describe that's largely because life is hard to describe and few movies encapsulate human existence quite like director Alfonso Cuaron's. Just as he did in Children of Men and Gravity, Cuaron makes the audience feel as if they're part of the action in this story about a middle-class family and their maid.
Although Roma is smaller in scale than some of his other films the experience couldn't feel more personal or look more gorgeous. Whether the characters are dealing with tragedy or simply daily routines every shot could be displayed in a museum.
If a picture's worth a thousand words then Roma is worth a million.
Number 4. Black Panther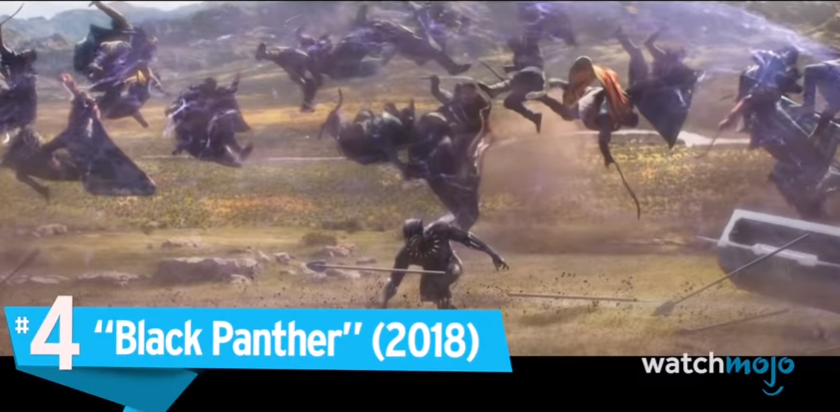 It's hard to think of a film released in 2018 that had a more significant cultural impact than Black Panther. This being an MCU adventure there was little doubt that the film would perform well financially.
But not even Marvel could have predicted that it would be the year's highest grossing domestic release and the second biggest worldwide. Black Panther also rose up as the MCU's most critically acclaimed outing to date earning universal praise for its detailed environments, multi-layered characters, and themes that carry substantial weight in today's divided world.
Black Panther proved so successful that Disney's gone all out with an Oscar campaign and it's about time a superhero movie broke into the Best Picture race.
Number 3. A Star is Born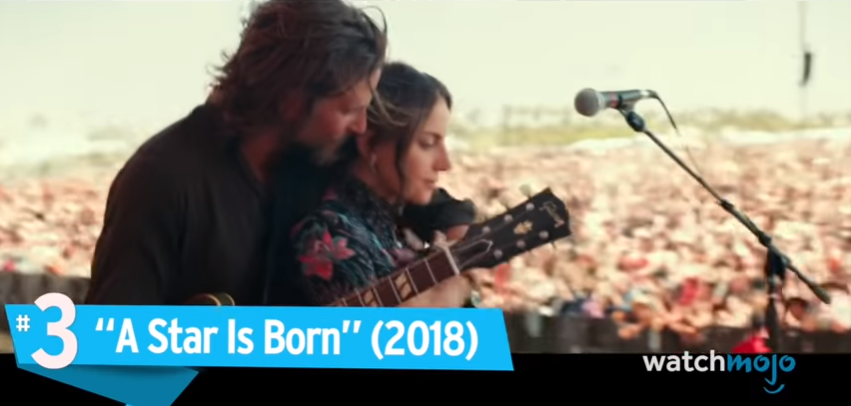 This classic love story had been told three times already but never so perfectly. Bradley Cooper makes an extraordinary directorial debut and his performance as feeding country singer Jackson Mane is equally superb.
Lady Gaga is an acting revelation as Alli, a small-town singer destined to be a superstar. Although finding fame often comes with a toll. Together Cooper and Gaga shared the most charming, heartbreaking, and sincere on-screen chemistry 2018 had to offer.
The emotional journey they go through is only made more impactful through the rousing soundtrack which beautifully personifies each story beat. If A Star is Born gets remade a fifth time this is the new standard to top.
Number 2. Avengers: Infinity War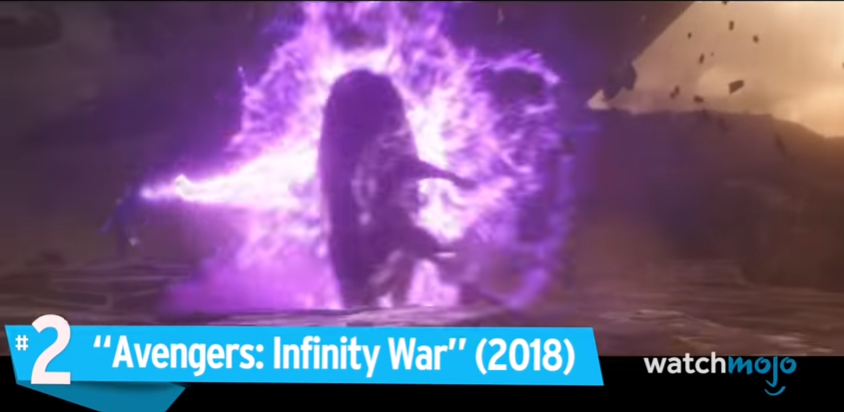 It wasn't easy deciding whether to award a higher spot on this list to Black Panther or Infinity War as both demonstrate the MCU at its finest. Between the two, however, Infinity War had the taller ordered a fill.
Aside from being an event that's been in the making for about a decade it also had to juggle dozens of ongoing storylines while also delivering on Thanos's big arrival. It couldn't be more gratifying than watching everything come together in a work of art that balances action, tragedy, and a broad cinematic universe of characters.
It may only be the first half of the story but movies don't get more epic than this.
Number 1. Hereditary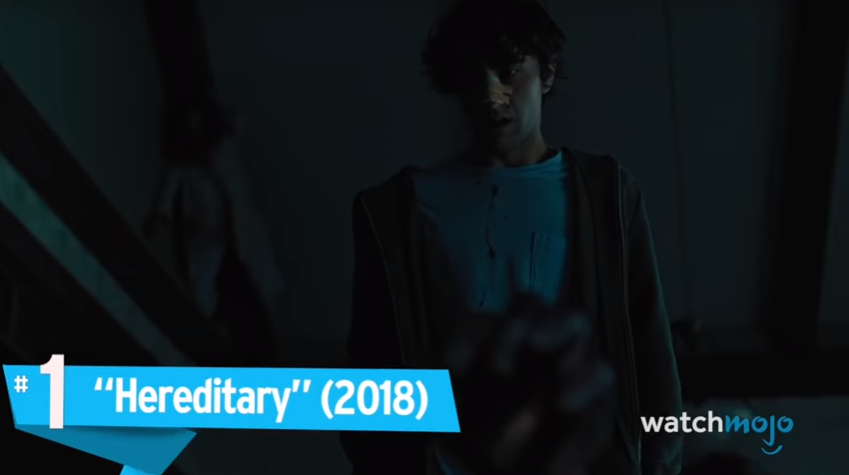 This one will leave you lying awake at night. Not only will its eerie atmosphere and unsettling visuals leave you on edge but you won't be able to get the film's haunting themes, twists, or motifs out of your head.
The Grand family may not realize it but they're trapped in a house where something evil is unfolding. As the pieces slowly start falling into place we're left wondering if these characters are descending into insanity or descending into hell.
Between Ari Astor's engrossing direction, Toni Collette's spellbinding lead performance, and Colin Stetsons sinister musical score few films have made our skin crawl like this modern masterpiece.