Top 15 Best Supernatural Anime Series List [Recommendations]
Having watched plenty of anime in my childhood, I have compiled a list of my favorite supernatural anime here. Below are my top 15 best supernatural anime in no particular order. Enjoy the recommendations!
Anime "Best of" Genre List
Fullmetal Alchemist Brotherhood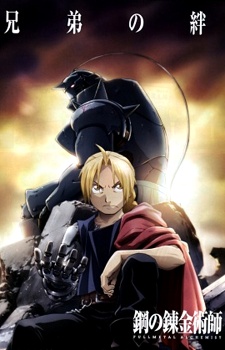 Fullmetal Alchemist: Brotherhood is an adaptation of a 2001 Japanese manga by Hiromu Arakawa of the same name. The story revolves around the lives of two Brothers Edward Elric and Alphonse who embark on a journey to find the Philosophers stone in order to help Elric to recover his limbs that he lost while trying to save his brother in an alchemy accident. However, this journey makes them uncover a conspiracy that threatens the whole nation.
Fairy Tail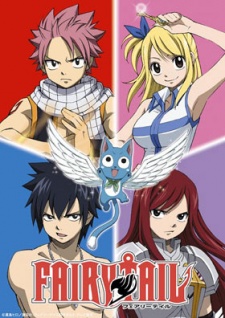 In a far away fictional world, earth is full of wizards who band together into guilds in order to combine their magical powers. Lucy Heartfilla is a seventeen year old who runs away from home to join such a guild that is known for their destructive deeds. She joins Natsu, a wizard with dragon abilities, Happy, Erza, and Fullbuste. However, in their missions, they encounter Zeref and his demons and war breaks out between the guilds.
Darker than Black
Darker than black is an animated television series created by Tensai Okamura through Bones Media. Ten years ago, two mysterious gates appeared one in South America and another in Tokyo. The resultant effect was a change in the sky resulting in massive landscaping changes. This event involved the emergence of "contractors," beings with supernatural powers. Hei, one of the contractors is involved in mysterious dealings and he has to be stopped before he threatens the existence of the universe.
Code Geass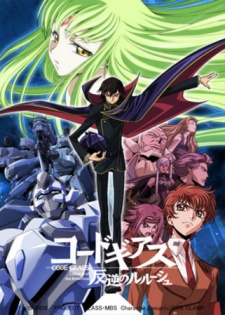 In Code Geass, the so-called Holy Britannia Empire has conquered Japan and changed its name to Area 11. The people of area 11 are mistreated and denied any rights to internal self-rule. However, the black prince Lelouch intends to change this and he does not expect anyone to cross his path. On the other hand, the white knight, Suzacu believes in justice. One of them must have his way.
Mushi-shi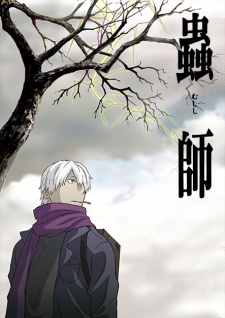 Imagine having Mushi as being the most basic form of life. However, unknown to many people Mushi exist in different forms such as diseases, plants, or even physical phenomena. Now imagine a "Mushi-shi"-a person who deeply studies the Mushi and what he might uncover while trying to study the Mushi, bearing in mind that most people do not even know that Mushi exist.
Claymore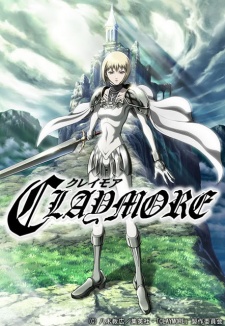 Claymore is a series that is set in a fictional medieval island. In this island there are some creatures called Yoma, which are humanoid shaped that feed on humans. However, a mysterious group known as the "Organization" has created human-Yoma hybrids to kill the Yoma for a fee. These female warriors are referred to as Claymores especially due to the claymore swords that they carry. Unfortunately, they are detested by people and Clare, one of the senior Claymores has to show them that they mean well.
Death Note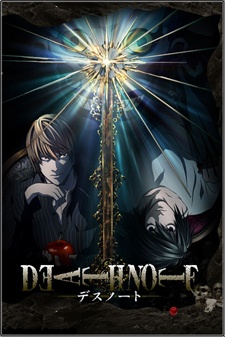 After discovering a secret Death Note, a young and intelligent high school student decides to embark on a secret war. In this war, the boy is determined to kill anyone whose name appears on the Death Note proclaiming himself as a God. However, detective L can hear nothing of this and he has to stop him at any cost. This leads to an epic war not only of character but of skill as well.