Top 15 Best Supernatural Anime Series List [Recommendations]
Fate/Stay Night: Unlimited Works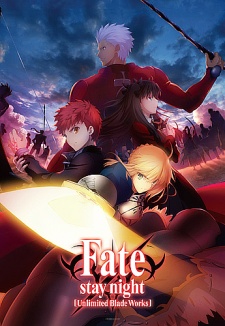 This anime is the story of Rin Toosaka, who enters the Holy Grail Wars of Fuyuki City in order to become the sole heir of the Toosaka Household. However, she encounters Shirou Emiya; a boy from her high school has involved himself in the wars. After saving Emiya's life, Rin is determined to fight for the kingdom but she is surprised to find that Emiya is also highly interested in the throne and she has to find out why.
One Piece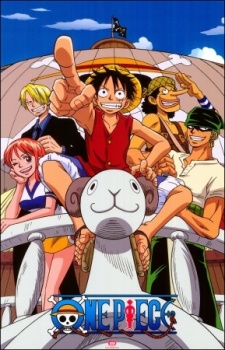 One piece is the story of a 17-year-old boy who defies all odds to become a pirate just for fun, adventure, and the ultimate prize of finding One Piece. Unlike other pirates, Luffy and his crew embark on an exciting journey of adventure and unending battles all in the name of finding one piece because of its worth-the coveted title of Pirate King.
Bakemonogatari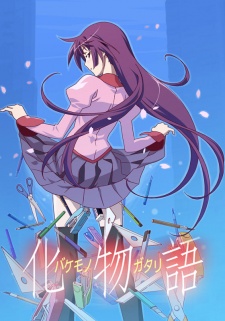 In this anime, Koyomi Araragi is a young high school student who through the help of Meme Oshino is able to survive the aftermath of encountering a female vampire. Unfortunately, for him, after the incident he is not able to meet a lady without spirit-related issues. As a result, Araragi has to make countless journeys to Oshino in order to help these girls overcome their troubles.
Bleach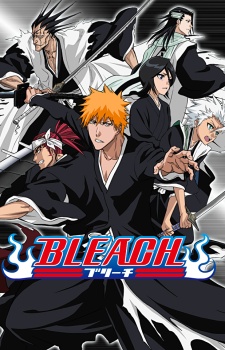 Bleach is a story that revolves around the adventures of a young repulsive teenager Ichigo Kurosaki. After obtaining the powers of a Soul Reaper from Rukia, Ichigo embarks on a journey to defend the human race from evil spirits while at the same time helping departed souls to the next life. However, in all of these adventures, Ichigo has to encounter trouble and he has to find ways of combating the evil spirits that darken his path.
Witchblade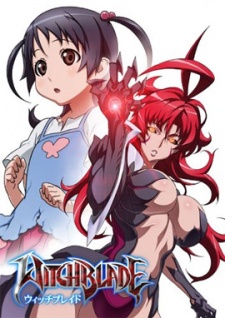 In this anime, the main protagonist is Masane Amaha. She is a kind-hearted woman who has been chosen to be the bearer of the Witchblade. However, despite her good character, she is mostly clumsy in the house and she has to choose a path of evil or good as the bearer of the Witchblade especially after losing her memory during the "great quake" and returning to Tokyo to find herself entangled in a war with a government agency and a large corporation.
Elfen Lied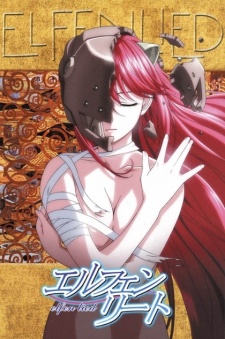 In Elfen Lied, a young psychotic Diclonius manages to escape from confinement. The Diclonius is a mutated homosapien with two horns that have been confined by government authorities because they have been selected by God to destroy mankind. As Lucy tries to escape, she is shot in the head but survives. She is discovered by two teenagers and she is taken to stay with one of them Kouta. Unknown to them her psychotic side is still not dead, and it soon awakens causing unimaginable trouble.
Requiem from the Darkness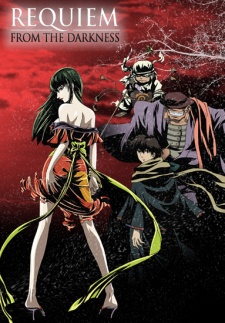 This anime is the story of young writer named Momosuke. He wants to write a book of ghost stories and in order to get the stories he has to encounter three spiritual beings. While on his mission, he encounters a trio calling themselves the Ongyou. The trio lets him see things he should not see and soon he starts to fight with his morals as to what he has to do especially concerning the truths told to him by the trio, who are secret detectives hoping to bring those in the wrong to justice.
Another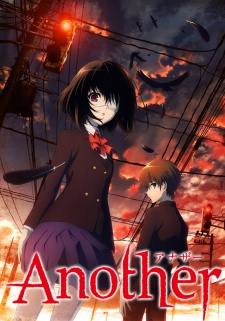 Another is the story of Koichi Sakakibara, a fifteen-year-old boy who finds himself entangled in a battle of epic proportions as he and his classmates try to unravel the mystery of the class 3-3, 26 years earlier after the passing away of a student in that class named Misaki. During their encounters, Koichi and his classmates find themselves surrounded by death, as it seems to be revolving around another girl named Mei Misaki in the same class.
References: MyAnimeList