Top 5 Anime Affiliate Programs to Monetize Your Website or Blog
There aren't too many anime related affiliate programs, so I thought I would touch more on this topic. I am going to share with you 5 affiliate sites that is good for anime niche sites.
1) Amazon Affiliate (4-8% commissions paid via direct deposit)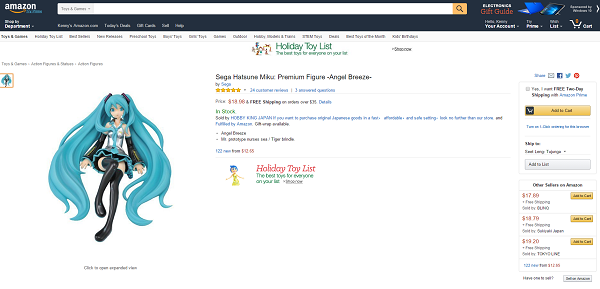 This is probably the most common one to use. Most of the vendors from Amazon are third party vendors that sell anime related stuff. The commission starts off a 4%, but it will increase to 7 or 8% once you start selling some items. While the commission is low, it is still worth it because Amazon is a trusted brand and people won't have doubts buying from them. This works really well for promoting things like gundam models, figurines, plushies, keychains and mouse pads. If you bought an item from Amazon that is anime related, doing a review on it will allow you to get commission if you refer them after the review.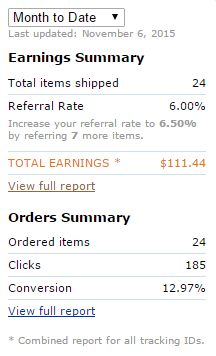 I highly recommend using them when you are starting out.
Rightstuf has been around for 18 years as the time of this writing. They are a US based company in Iowa. They sell all kinds of anime merchandise such as DvDs, apparels, games, clocks, pillows, blankets, wall arts and more. They are trustworthy and you won't have to worry about not being paid if you made some referrals for them. United States buyers get free shipping for any order over 50 dollars, so if you choose to buy stuff from them, get it in bulk. 🙂
Edit: They just closed their affiliate program in May 2015. Sorry folks!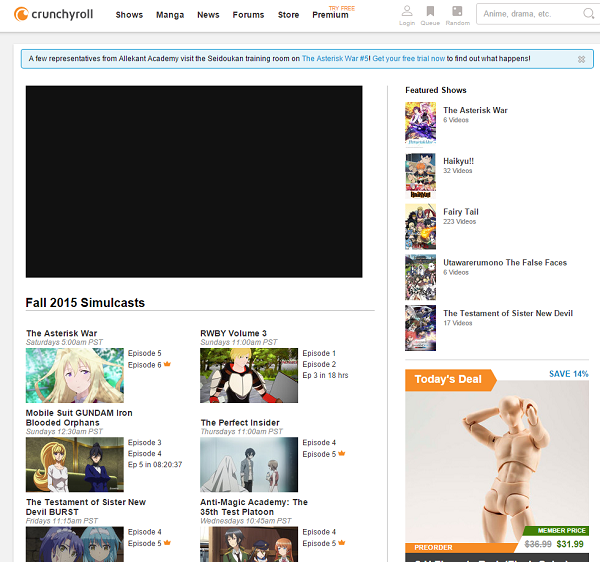 Now Crunchy Roll is a anime video site that provides all the latest anime shows for you to watch. All their anime can be watched for free with ads in between. You can opt to have an ad free show by paying for their premium membership, which is $6.95 or %11.95 dollars per month. It is relatively cheap and some people are supporting them by buying their membership. They have banner ads and also video previews for certain animes that you can use to promote their membership. This works well if you run an anime blog that mostly review anime. Give them a try. I personally have only recruited 1 person over the past year, so maybe you can do better than I did.
They sell a wide variety of anime accessories and clothes. The majority of their items are figurines, toys, manga, CD soundtracks and specific character goods. I haven't used them before so I can't vouch for reliability. They also do not take affiliates immediately and has a rather strict approval process. They also have an adult only merchandise.
Another mention that sells anime stuff is Jlist. However I won't link to it since it sells adult stuff.
5) Other Options – Banner Ads
This is the other option, which is to place display ads. They won't convert as well as the affiliate sites, but it will help you earn some revenue to pay for your hosting fees. The most common ones that people use are:
Google Adsense – Net 30 pay
CPM Star – Net 30 pay
Media.net (Bing/Yahoo Ad Network) – Net 30 Pay
There you have it folks! Hope this helps!