10 Similar Anime Like Death March to the Parallel World Rhapsody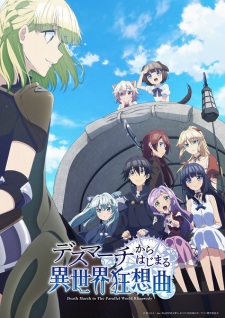 Death March to the Parallel World Rhapsody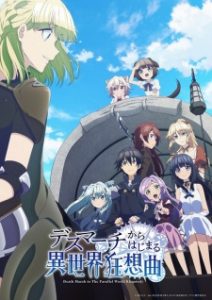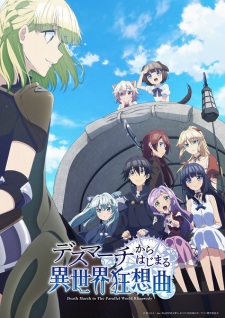 Here are my favorite picks for anime like Death March to the Parallel World Rhapsody. Keep in mind the list is in no particular order. Enjoy!
In Another World With My Smartphone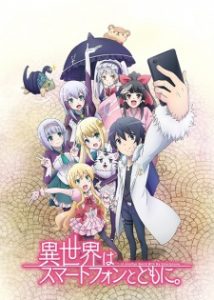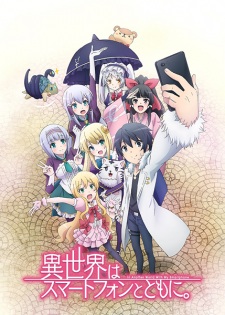 In a thoughtless blunder, God accidentally strikes down Touya Mochizuki with a stray bolt of lightning! As an apology, God offers him one wish and the chance to live again in a magical fantasy world. Touya happily accepts the offer and, for his one wish, asks only to keep his smartphone with him as he begins his journey into this mysterious world.
Starting over in this new world, Touya finds it is filled with magic—which he has an affinity for—and cute girls vying for his attention. These girls—the twins Linze and Elze Silhoueska, Yumina Urnea Belfast, Leen, and Yae Kokonoe—provide Touya with no end of romantic frustrations, but also companionship as he discovers the secrets of this new world.
Sword Art Online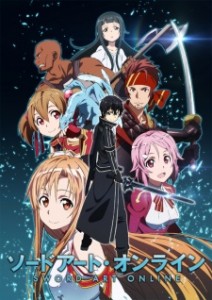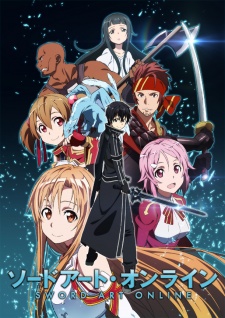 In the year 2022, virtual reality has progressed by leaps and bounds, and a massive online role-playing game called Sword Art Online (SAO) is launched. With the aid of "NerveGear" technology, players can control their avatars within the game using nothing but their own thoughts.
Kazuto Kirigaya, nicknamed "Kirito," is among the lucky few enthusiasts who get their hands on the first shipment of the game. He logs in to find himself, with ten-thousand others, in the scenic and elaborate world of Aincrad, one full of fantastic medieval weapons and gruesome monsters. However, in a cruel turn of events, the players soon realize they cannot log out; the game's creator has trapped them in his new world until they complete all one hundred levels of the game.
How NOT to Summon a Demon Lord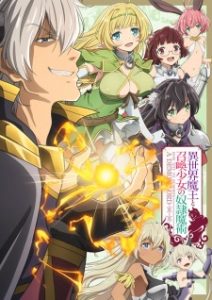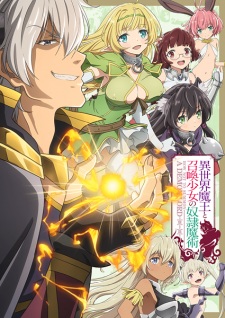 In regards to the MMORPG Cross Reverie, Sakamoto Takuma boasted an overwhelming strength that was enough for him to be called the Demon King by the other players. One day, he gets summoned to another world with his appearance in the game. There, two girls insist, "I am the real summon master." Takuma gets slave-turning magic used for summoned beasts cast on him by the girls.
However, the peculiar ability "Magic Reflection" is invoked! The ones that were turned to slaves were the girls!
Overlord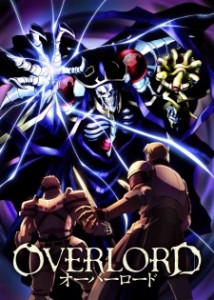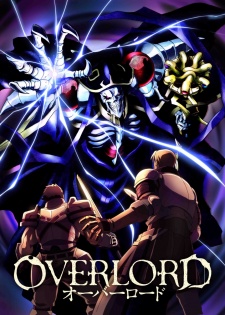 The final hour of the popular virtual reality game Yggdrasil has come. However, Momonga, a powerful wizard and master of the dark guild Ainz Ooal Gown, decides to spend his last few moments in the game as the servers begin to shut down. To his surprise, despite the clock having struck midnight, Momonga is still fully conscious as his character and, moreover, the non-player characters appear to have developed personalities of their own!
Log Horizon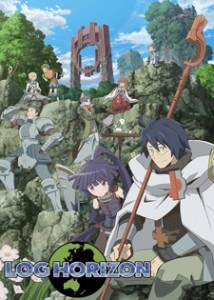 In the blink of an eye, thirty thousand bewildered Japanese gamers are whisked from their everyday lives into the world of the popular MMORPG, Elder Tale, after the game's latest update—unable to log out. Among them is the socially awkward college student Shiroe, whose confusion and shock lasts only a moment as, a veteran of the game, he immediately sets out to explore the limits of his new reality.
Knight's & Magic

A mecha otaku is reincarnated into another world as Ernesti Echevarria, also known as Eru. In this world, huge humanoid weapons known as Silhouette Knights exist. Dreaming of piloting those robots, Eru and his friends, Archid Olter and Adeltrud Olter, aim to become Knight Runners.
The Master of Ragnarok & Blesser of Einherjar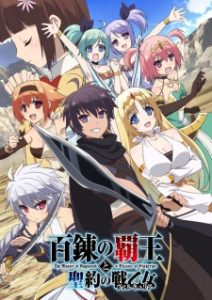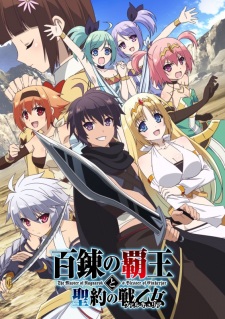 Some urban legends are best left untested! Yuuto Suou gets more than he bargained for when he joins his childhood friend Mitsuki Shimoya in testing out an urban legend. When he uses his phone to take a picture of himself with the local shrine's divine mirror, he is whisked off into another world—one heavily steeped in the lore of the old Norse myths.
No Game No Life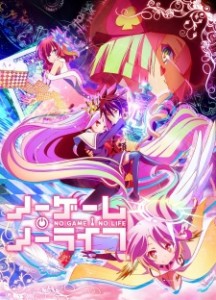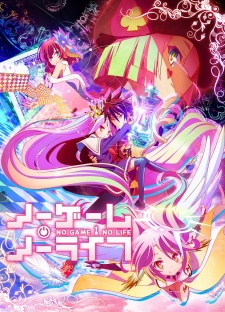 No Game No Life is a surreal comedy that follows Sora and Shiro, shut-in NEET siblings and the online gamer duo behind the legendary username "Blank." They view the real world as just another lousy game; however, a strange e-mail challenging them to a chess match changes everything—the brother and sister are plunged into an otherworldly realm where they meet Tet, the God of Games.
KonoSuba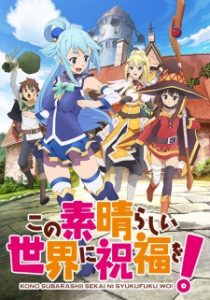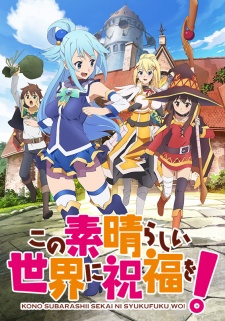 After dying a laughable and pathetic death on his way back from buying a game, high school student and recluse Kazuma Satou finds himself sitting before a beautiful but obnoxious goddess named Aqua. She provides the NEET with two options: continue on to heaven or reincarnate in every gamer's dream—a real fantasy world! Choosing to start a new life, Kazuma is quickly tasked with defeating a Demon King who is terrorizing villages. But before he goes, he can choose one item of any kind to aid him in his quest, and the future hero selects Aqua. But Kazuma has made a grave mistake—Aqua is completely useless!
That Time I Got Reincarnated as a Slime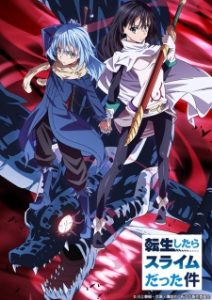 "Rimuru Tempest" is the new name of a slime in a fantasy world taken by a former 37-year-old human Satoru Mikami after he is killed by a passing robber. Broken free from ordinary, stale past life, his fresh adventure in a fantasy world as a slime monster with unique abilities begins.
References: Myanimelist