Top 10 Best Gender Bender Anime Series [Recommendations]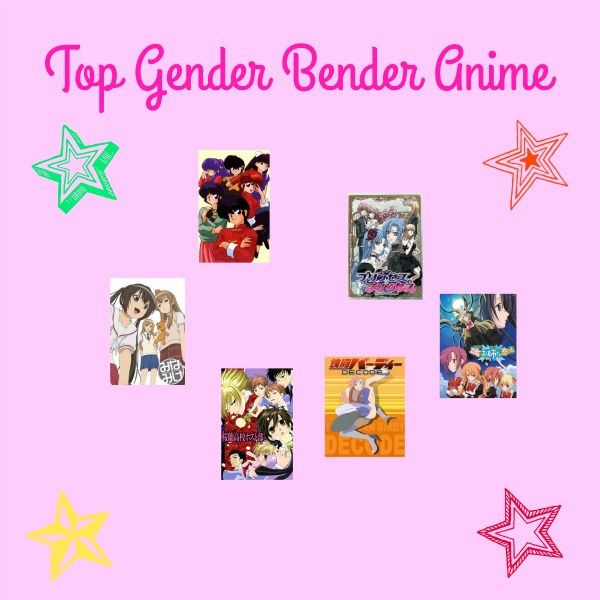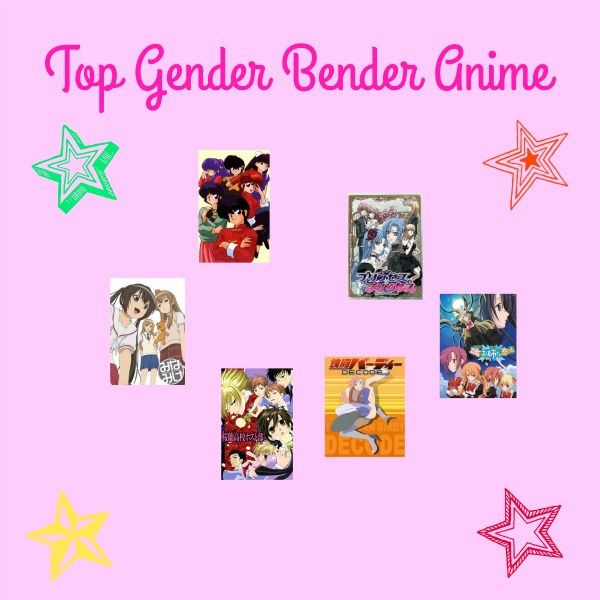 Gender bender anime are really fun to watch as it gives a glimpse of what it is like to be the other gender. For guys, it would be great to abuse the powers of the girls. As for girls, they get to see what it is like to be a guy. Either way, it is a win win situation. Below is a list of some of the best gender bender anime that I have come across.
Anime "Best of" Genre List
Ouran High School Host Club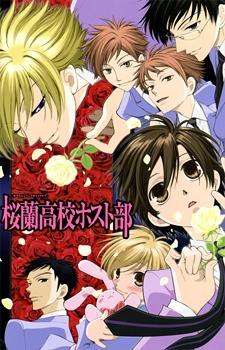 Haruhi Fujioka is a student at the elite Ouran High School. One day, she stumbles across a club of boys who entertain the girls of the school for profit. She, then accidentally breaks an expensive vase worth $80,000. Now, she is supposed to serve under them until her debt is paid.There, she is frequently mistaken as a cute boy and female clients often request for her. So, she has to dress and behave like a boy to main her female clientele, in order to pay her debts more quickly.
Maria†Holic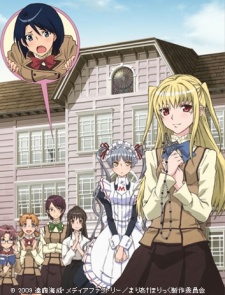 Kanako Miyamae is secretly a lesbian. That is why, she attends an all girls school to find the perfect girl of her dreams. But it is not that easy.Mariya, her roommate is the most beautiful girl she has ever seen. But, she is actually a mean boy in drag. He threatens to tell everyone her secret if she tells anyone his secret.Will Kanoko find her true love amidst all this confusion?
Ranma ½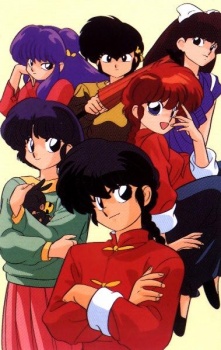 Ranma Saotome is a boy who is cursed to turn into a girl whenever he is hit by cold water. Yes! She actually completely transforms physically into a girl, while mentally he remains the same. He turns back to being a boy when he is hit by warm water. He is also a martial art student.This anime show is extremely funny with the perfect amount of romance and action.
Aoharu x Machinegun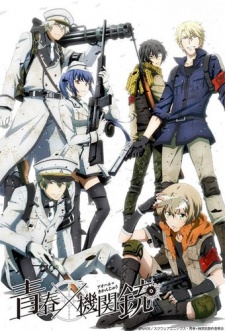 Hotaru Tachibana is masculine girl, who is somehow talked into joining Toy Guns, an Airsoft team. Toy Guns are competing in the surviving games and she is a part of the team. But, she is mistaken as a guy by the other team members.And before she could correct them, they told her why don't have any girls on the team and why they'll never have any girl in the team. Survival games mean so much to her that she tries to blends in perfectly as a tough guy.
Otome wa Boku ni Koishiteru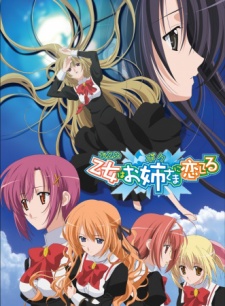 Mizohu Miyanokouji is a male student, who cross dresses to attend Seio Girls' Academy, which his ancestors founded and to which his mother attended. He did this after his grandfather's death, who is his will expressed his desire for his grandson to be transferred to Seio Girls' Academy.He gains fast popularity there and is nominated for Elder Elections against his will.
References: MyAnimeList, Wiki