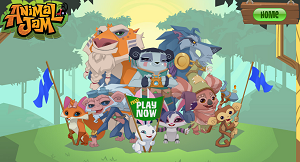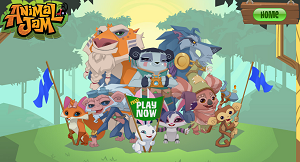 Here are 7 games similar to Animal Jam. Enjoy!
Wizard101
One of the interesting games like animal jam is the Wizard101 which is a guardian defense game unlike any other. In the game, you will act as the chief controller, where you will be required to defend the grab from its enemies while at the same time train your Wizard101 pet. You will realize that each and every pet has different abilities and strengths so you should know how to train each to be successful. Some of the prizes that you will win are Gold, Silver and Bronze awards. As you progress playing the game, ensure that you unlock new maps and come up with different strategies for different enemies.
Roblox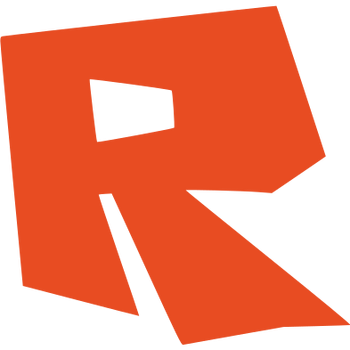 When it comes to Roblox, it allows you to venture in a variety of games that are created by a huge variety of developers and builders. You can play any game ranging from RPGs and adventure games to FPS and battle arenas. Some of the features that are entailed in the Roblox mobile are the customization of your character appearance. Simply play your favorite list off Roblox games that are available in the mobile. You can also exchange your own messages as you proceed on chatting with your friends.
Fantage
The Fantage is another incredible massively multiplayer online role-playing game that has a variety of online games that you can choose from. The game which involves a virtual world, allows you to customize your options from clothes to that hair color. However, the developers of this type of game designed it in such a way that it suited well the ages 6 to 16. You will also realize that the founders mainly focused on the safety of the child which is seen through the three-tiered safety system. Some of the safety features in this system include automatic word filtering and an in-game user reporting system.
Horzer
This game is very similar to Dogzer except that it involves horses rather than dogs. Are you there looking for a game that lets you engage in a variety of horse competitions? Well, this is the right app for you since the horzer gives you the chance to train your horses, and participate in various equestrian competitions. In the completions that you will participate in, ensure that you make right controls and decisions so that you will emerge victorious. You can also use your horse related career to purchase items as well as to train your horse in a special manner to improve his performance.
Amazing World
As the name suggests, the Amazing World is really amazing, which is a 3D MMO with quite a number of fascinating features. In this game, you will engage in quests that are full excitements as you compete with your friends since it is multiplayer. There are also thrilling stories which makes the set a game to choose to enjoy these epic stories that lie behind the Amazing World. You will also come across the evil Queen Vexa whose mission is to destroy the entire Amazing World. Ensure that you make right controls so as to prevent her from bringing the Amazing World to an end. For a better gaming experience, participate fully in the crazy adventures that are available in this game.
Herosmash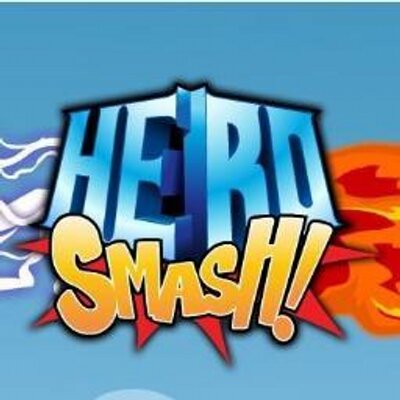 The heromash is another remarkable battle game that is similar to animal jam. This game allows you to create a fight with a Hero or a Super Vilian where you will help your chosen side to win the battle. Being a massively multiplayer online role playing game, it is usually built out of 8-bit graphics. There are many skillful but simple tap buttons controls that help you achieve your goal of being a winner in the fight. Download this game for it has a classic arcade soundtrack that ensures that your game is full of fun!
Poptropica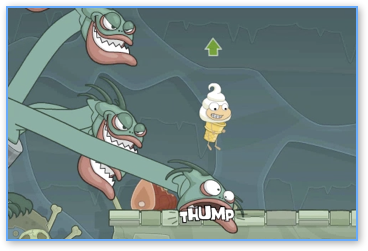 In this game, you will have to create your own Poptropican so that it will start exploring better the world of Poptropica. Ensure that you collect many gold shards as you first enter the world of Poptropica so that you will stand a chance to win many prizes. The game is an outstanding one since you can customize it up to even six Poptricans. There are also fascinating graphics and art as well as full soundtracks and effects which makes Poptropican a number one game to choose among many.