Top 10 Best Mobile Games for Casual Gamers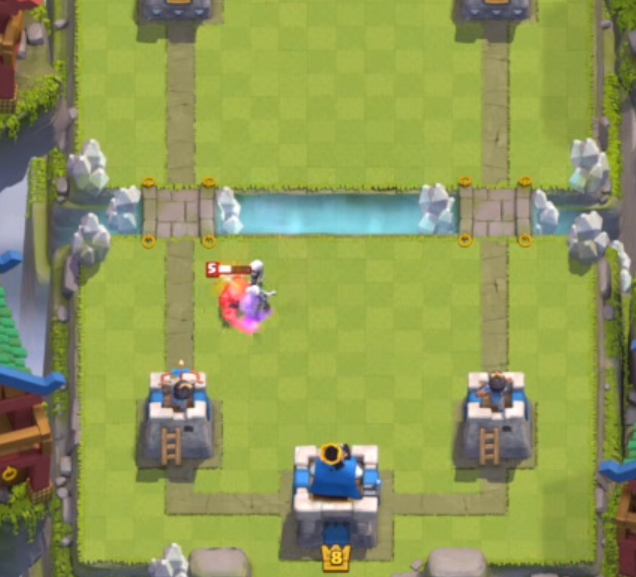 Mobile games have seen tremendous growth since the invention of smartphones. It allows gamers to play games anywhere, as long as they have wifi or mobile data. Below are 10 games that are fun to play during your spare time.
10 – Dragon City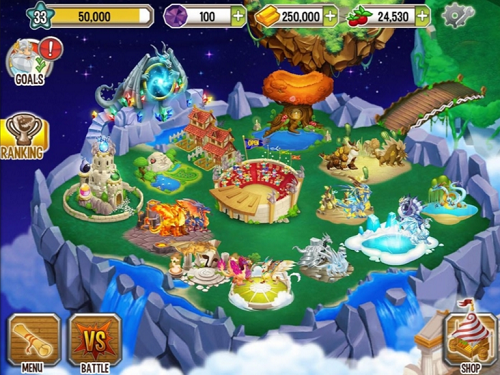 If you like breeding games with a dragon theme, then this game will be quite fun to play. You get to breed all kinds of dragons of various elements. You can also choose to use your bred dragons to battle against others. The graphics is very "cute" and caters towards a younger crowd. That doesn't mean you shouldn't play it though!
9 – Candy Crush Saga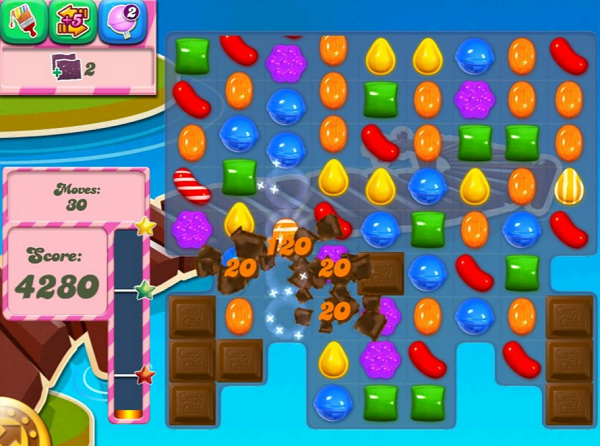 Match 3 games has always been popular, but Kings really know how to make it extremely fun by adding the ability to create special candies to help you clear stages. They used to be stingy at giving special candies to their players, but have since been more generous with it. While this game is old, it is still something you should check out. It has over 1000 stages now.
8 – Marvel Contest of Champions
For marvel fans, this is a god send. This is your Street Fighter version but for marvel characters. You get to choose a host of marvel characters to play. Most of them need to be unlocked. Controls are simple and easy to execute. Tap for light attack and swipe for heavy attacks. You also get to use a special move too.
7 – Mutants Genetic Gladiators(MGG)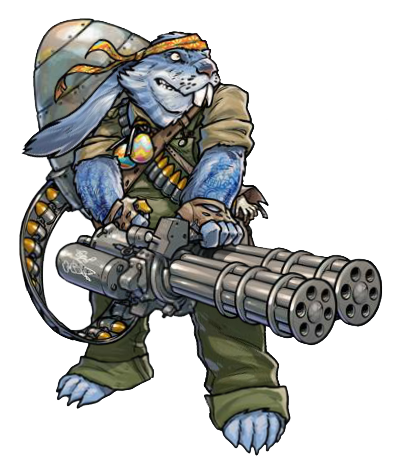 This is a breeding game quite similar to Dragon City, but is more for people that enjoy unique looking characters. You got aliens, bunnies, creeps, robots and all kinds of creations that you see in a science lab. They also have a turn based PvP system that you can participate to get more prizes.
6 – Star Wars: Galaxy of Heroes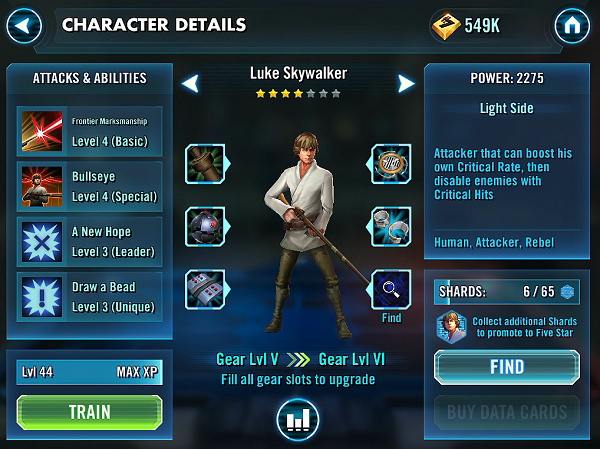 This is EA's latest hit game based off the Star Wars series. You get to collect all your favorite heroes and villains from the series. General Grievous and Master Yoda are some of the newer additions to the game. It is also a turn based combat system much like MGG, but with a more polished graphic battles. If you have watched Star Wars: The Force Awakens, then you probably will want to play it and collect Kylo Ren.
5 – Kendall and Kylie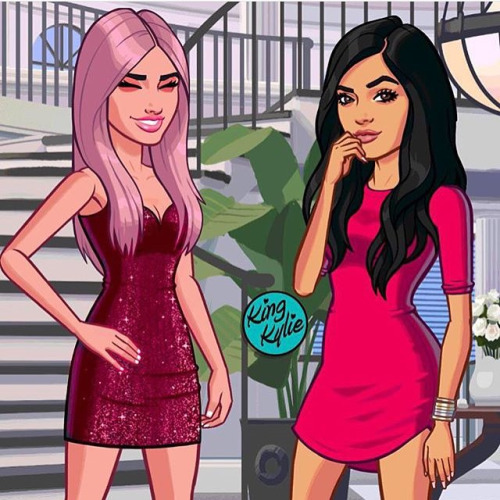 This social game is made by Glu games, the maker of the popular app Kim Kardashian: Hollywood(KKH). The games are extremely similar. You get to interact with Kendall and Kylie. You want to get popular, have plenty of followers on twitter and go on dates with celebrities. Since Kendall and Kylie are already popular, I am not surprised to see people ditch KKH for this game.
4 – Bleach Brave Souls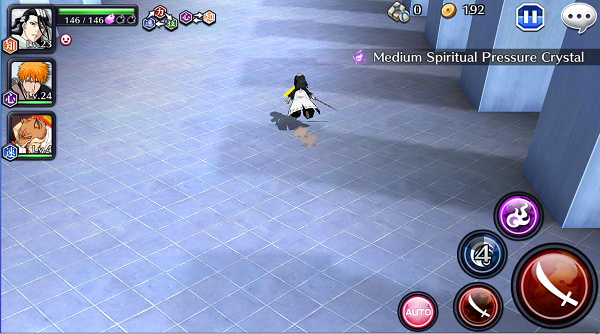 Finally, the very first Bleach game to hit the shores in the US. This is a hack and slash action RPG where you get to relive Bleach's story in the game. You can get Ichigo and also all the other Soul Society Captains, Arrancars and the Visored. The upgrading system only allows you to improve character stats and equip accessories. To get stronger characters, you have to pull them from the summon shop. They are quite generous with the gems (costs real money) and gives free to play players plenty of opportunities to earn them by fighting Co-Op battles and story mode.
3 – Summoners War: Sky Arena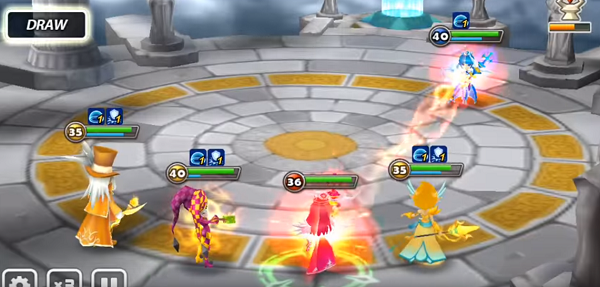 This is in my opinion the best turn based strategy made on mobile platform. It has all the elements of a great game. You can collect unique monsters, upgrade their stats via runes, take them to fight other players and climb a very tough Tower of Ascension. There is also plenty of end game content such as the Raid Boss and ToA hard to keep you occupied. For those that love collectible games, I highly recommend this one over the others.
2 – Mobile Strike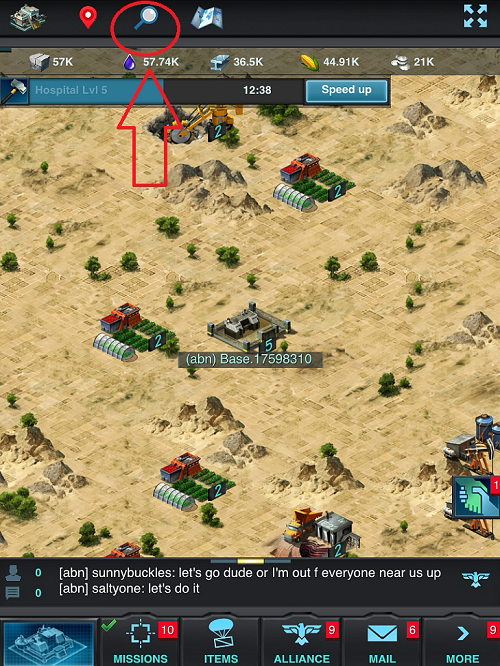 I know Game of War has been around longer, but I like Mobile Strike's theme better. It is modern military based and is very casual. You can literally tap this game to win. While Game of War got Kate Upton to market the game, Mobile Strike got Arnold to do it. For people that enjoy city builders, you should try both games. I just happen to like Mobile Strike better.
1 – Clash Royale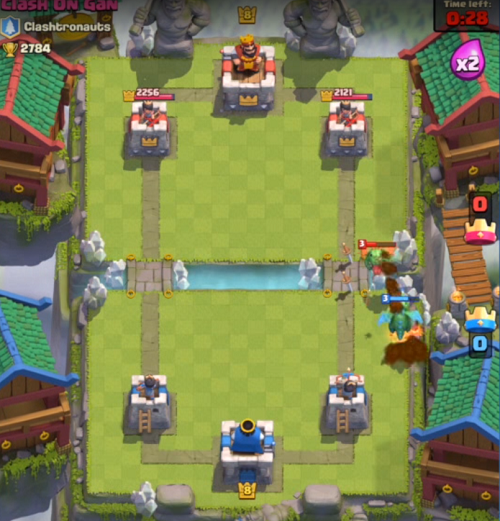 This game is so fun. It is a mix of Clash of Clans and Hearthstone. You own 3 crown towers, with one being the King's castle. The goal is to destroy your opponent's crown towers. Whoever demolishes the King's castle wins the game. What I like about this game is that the battles only last about 3-4 minutes. That means you don't have to spend hours glued to it. This is suitable for casual gamers that just want a quick game during 10-15 minute breaks.
Most people do spend way too much time on it due to its fun game play though. If you enjoy card strategy games with some action, this is definitely my top recommendation. It is currently the highest grossing mobile game to date. Super Cell definitely knows how to make games!