Best Places to Get a Teemo Hat or Rammus Hat [League of Legends Merchandise]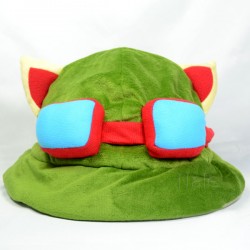 Now the easiest place to get a good Teemo or Rammus hat would be from the official League of Legends Riot merchandise site. However, it is often limited edition and it is not always available, so I have listed a few other options where you can get them but from different vendors.
1) Amazon
The next logical place to get a Teemo/Rammus hat would be from Amazon. Now Amazon sells all kinds or LoL merchandise which is from other 3rd party vendors. I got my Teemo hat from Togetherwe from Amazon. The quality is good but the ear color was orange, which wasn't what I was expecting. However, it turned out pretty good!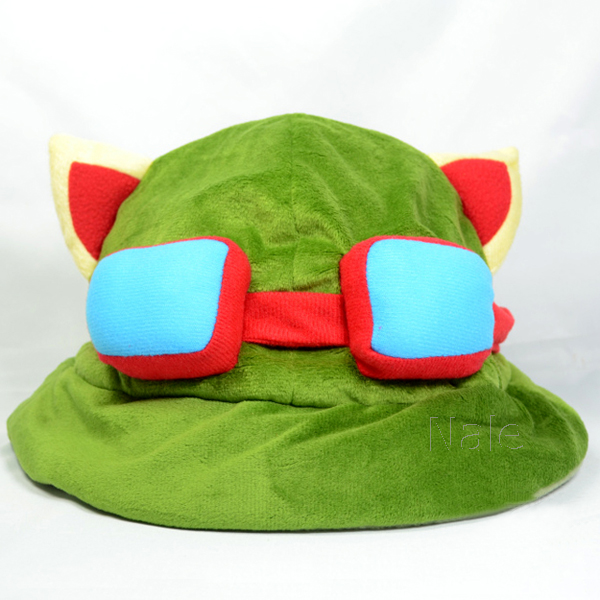 For Rammus's hat though, it is more suitable for fall and winter, since it can be pretty hot if you were to wear it in the summer.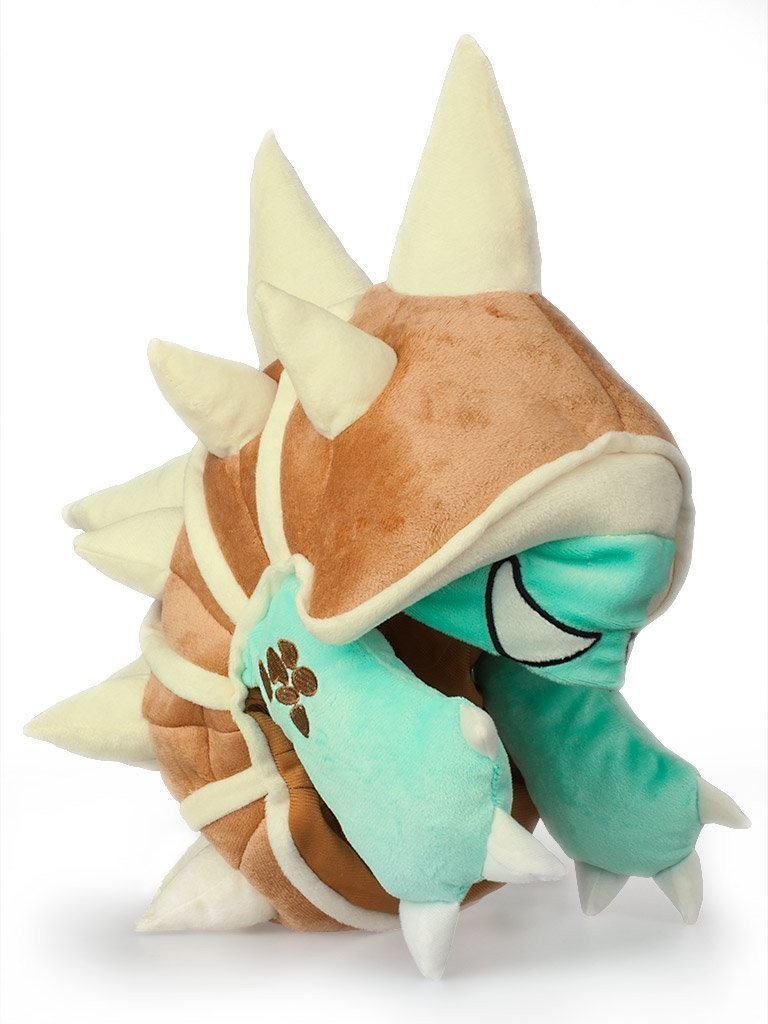 Front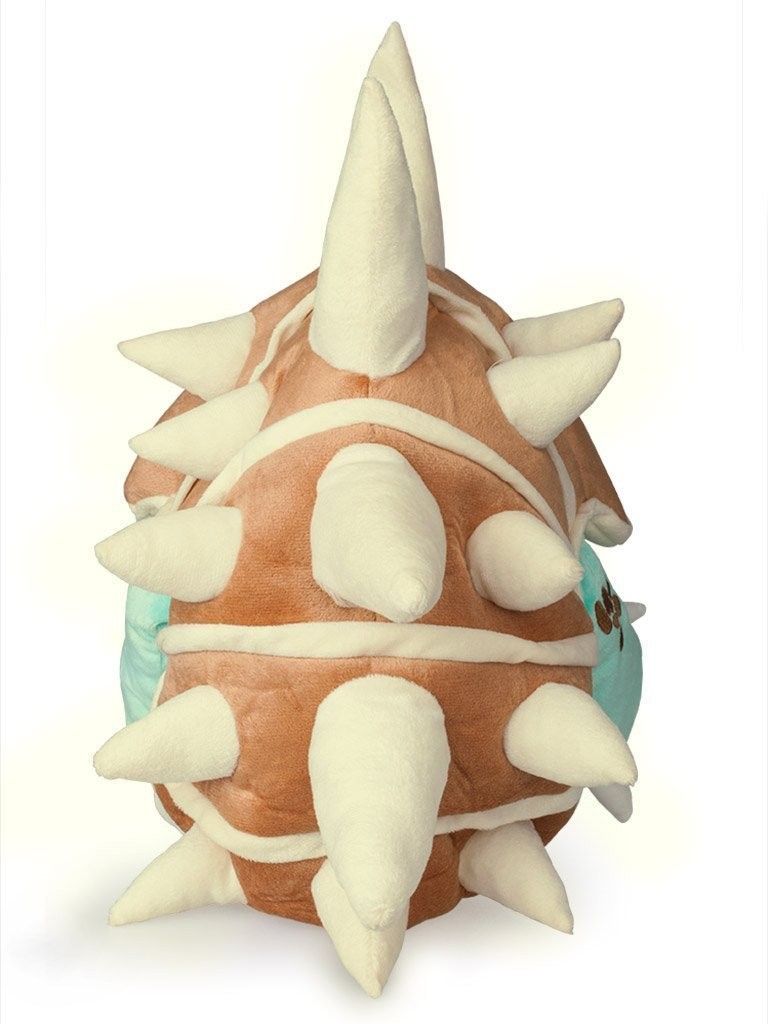 Back
His arms will most likely cover your ears depending on how big your head is. This is perfect for winter and a great hat to wear to Halloween parties. This is also the PAX version.
2) ETSY
If you like a more custom mate hat made with better quality materials, you should definitely check out Etsy. My favorite vendors are PINKCASTLE and Crochetri.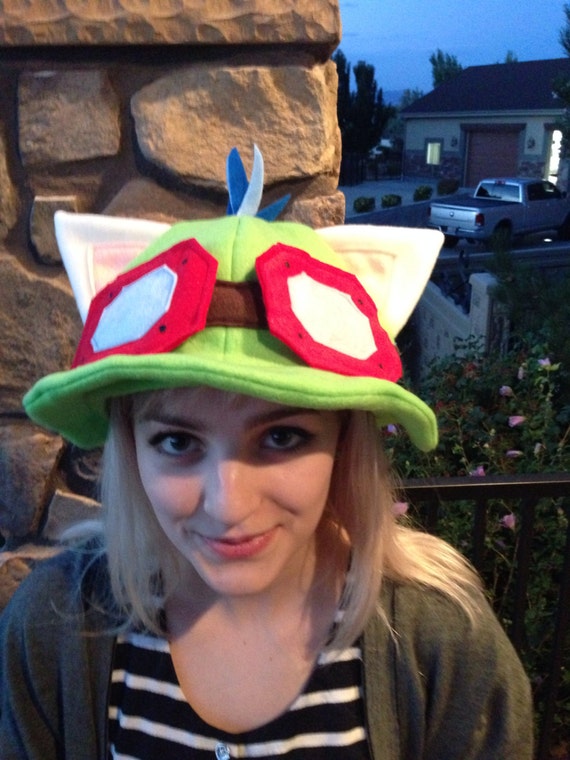 These are a bit more expensive but it is worth every penny and are very comfortable as well. She also does other hats from other games like Zelda and Assassin's Creed. You can also get very are hats of other champions like Olaf, Shaco and more.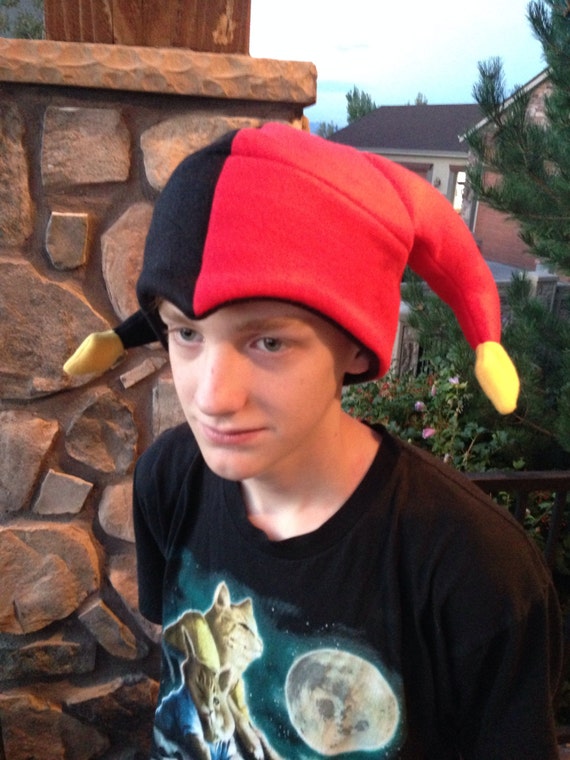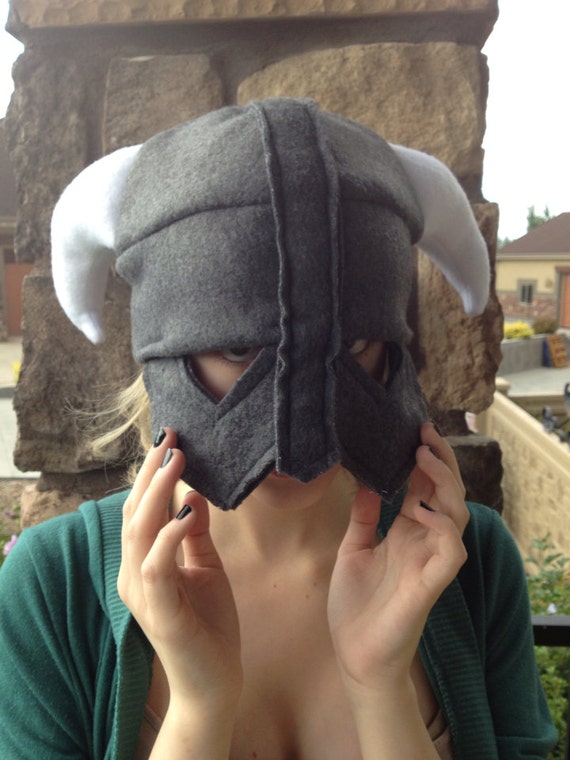 These hats are great for any convention, halloween parties and cold winter nights. Plus, people will often talk about your hat if you wear something unique. Have the confidence to embrace and wear what you represent! 🙂
Crochetri does Fizz hats and if you are a fizz main, then this might be something you want!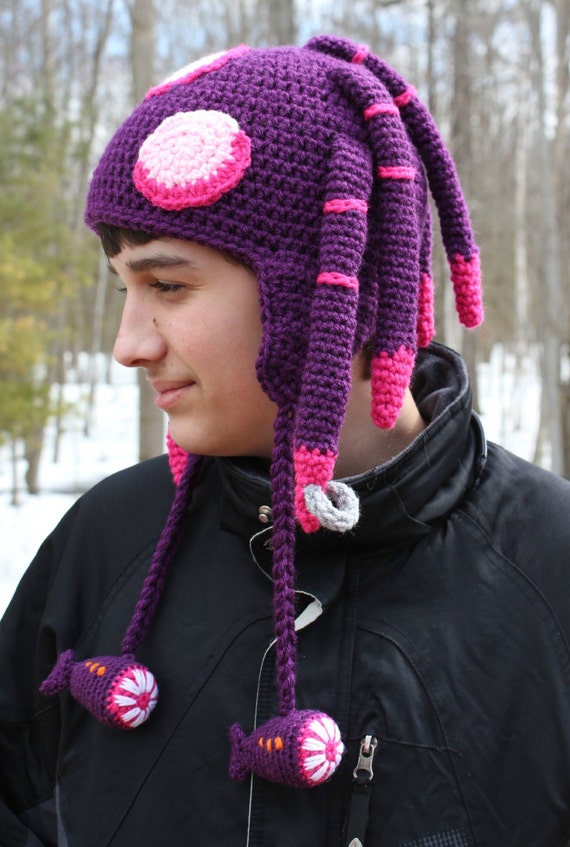 If you are a big fan of hats, you should check out their work by clicking on the link to the product page.
3) Cafepress
Cafepress is more for t-shirts, hoodies and mugs, but you can find some occasional rare hats like this one.
And there you have it folks! Hopefully this post was able to help you find what you needed besides the standard hats!