10 Movies Like Percy Jackson & The Olympians: The Lightning Thief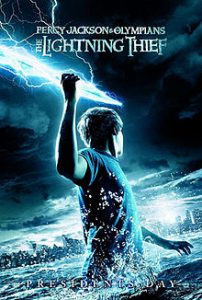 This is a list of movie recommendations of movies similar to Percy Jackson and the Lightning Thief. Bear in mind that this list is in no particular order.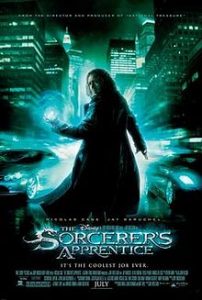 Dave Stutler (Jay Baruchel) is just an average guy, but the wizard Balthazar Blake (Nicolas Cage) sees in him a hidden talent for sorcery. He becomes Balthazar's reluctant protege, getting a crash course in the art of magic. As Dave prepares to help his mentor defend Manhattan from a powerful adversary (Alfred Molina), he wonders if he can survive the training, save the city and find his true love.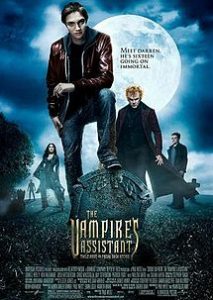 Darren (Chris Massoglia) is just like any other teenager, until the day he encounters the Cirque du Freak and a vampire named Larten Crepsley (John C. Reilly). After Crepsley turns him into one of the undead, Darren joins the traveling sideshow and its parade of weird and monstrous creatures. As he learns to use his newfound powers, Darren unwittingly becomes a pawn in the struggle between vampire factions.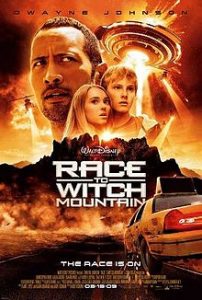 Jack Bruno (Dwayne Johnson), a Las Vegas taxi driver, is swept up in the adventure of a lifetime when he meets Sara (AnnaSophia Robb) and Seth (Alexander Ludwig), a pair of extraterrestrial youths who possess paranormal powers. In order to prevent an invasion of Earth, Jack must help the youths reach their spaceship, which is buried within Witch Mountain. But the task will not be easy, for government operatives and an alien bounty hunter are fast on their trail.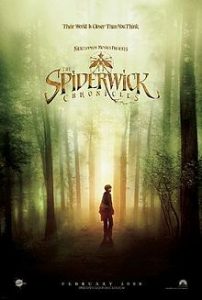 Of the three Grace children, Jared (Freddie Highmore) has always been thought of as the troublemaker. So when strange things happen after his family's move to a relative's dilapidated estate, sister Mallory (Sarah Bolger), twin brother Simon and their mother assume that Jared is behind it all. However, magical creatures roam the grounds, and they all want a special book that Jared has found: a field guide to fantastic creatures, penned by Arthur Spiderwick.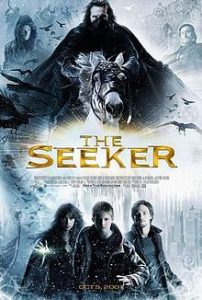 When his family moves from the U.S. to England, young Will Stanton (Alexander Ludwig) feels like a fish out of water. But, he becomes an unlikely hero when he discovers he is the last in a line of warriors known as the Old Ones. The Old Ones protect the world from the forces of the dark. Will must assume the role of The Seeker, using special powers to find the signs hidden throughout the ages and restore the balance between Light and Dark.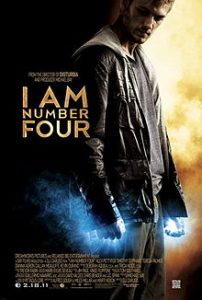 John Smith (Alex Pettyfer) seems like an ordinary teenager, but he is an alien on the run from merciless enemies hunting him and the eight others like him. Always changing his identity and moving to different towns with his guardian, Henri (Timothy Olyphant), John has no real past and no true home. However, in the small Ohio town where he now lives, he discovers love, powerful new abilities, and a connection to others of his kind.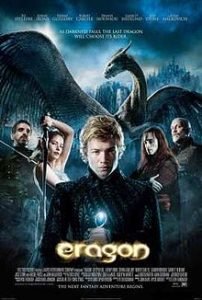 Eragon (Ed Speleers), a poor farm boy, lives in Alagaesia, a kingdom ruled by Galbatorix (John Malkovich), a powerful but evil monarch. One day, Eragon discovers a beautiful stone that he soon realizes is a dragon's egg. When the creature hatches, Eragon sets forth on a path that could restore the glory of his homeland's legendary Dragon Riders and perhaps overthrow Galbatorix.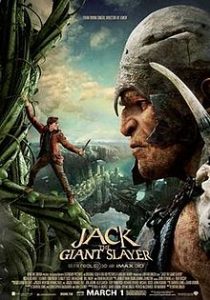 When young farmhand Jack (Nicholas Hoult) unwittingly opens a portal between his realm and a race of giants, it rekindles an ancient war. Roaming Earth for the first time in centuries, the fearsome giants seek to reclaim the land they lost long ago. Jack has to face an army of foes that he thought existed only in legend, but through his arduous fight for the kingdom and its people, he may win the love of a brave princess, perhaps becoming a legend himself.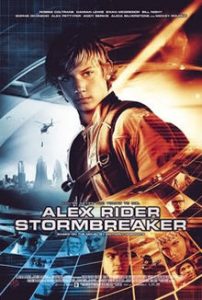 Alex Rider (Alex Pettyfer) is a British teenager, whom MI6 recruits into its ranks, for his skills as a linguist, scuba diver, sharpshooter and martial artist are perfect for a career in espionage; his first assignment is to investigate billionaire Darrius Sayle (Mickey Rourke), who may have a nefarious motive for his recent donation of megacomputers to all of England's schools.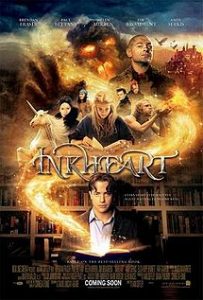 Mo (Brendan Fraser) and his daughter, Meggie, have the ability to bring storybook characters to life just by reading aloud. That gift backfires when he accidentally summons Capricorn, the evil villain of the novel "Inkheart." Mo and Meggie must find a way to send him back to his literary realm, but the task will not be easy, for the malefactor likes his new world and will not leave it voluntarily.
References: Tastedive