6 Similar Anime Like Killing Bites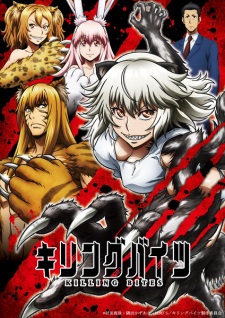 Killing Bites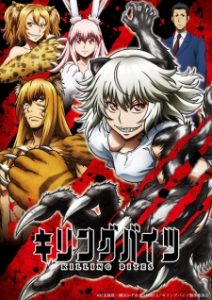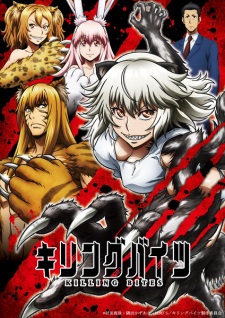 Here are my favorite picks for anime like Killing Bites. Keep in mind the list is in no particular order. Enjoy!
Terra Formars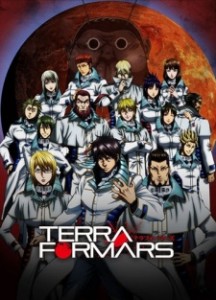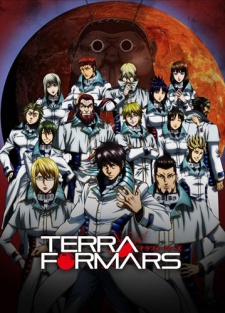 During the 21st century, humanity attempted to colonize Mars by sending two species which could endure the harsh environment of the planet to terraform it—algae and cockroaches. However, they did not anticipate the species' remarkable ability to adapt. Now in the 26th century, a lethal disease known as the Alien Engine Virus has arrived on Earth, and the cure is suspected to be found only on Mars. The problem is, Mars in the present is overrun by creatures known as "Terraformars," incredibly powerful and intelligent humanoid cockroaches that mutated from those originally sent to the planet.
Juuni Taisen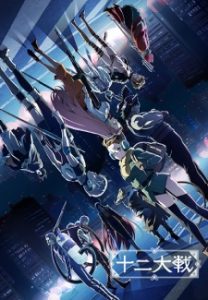 Every 12 years, mercenaries who possess the highest caliber of brute strength, cunning wit, and deadly precision gather to participate in the Zodiac Tournament. Each warrior bears the name and attributes of one of the 12 animals of the Chinese zodiac. With their pride and lives on the line, they engage in vicious combat until only the victor remains.
Sekirei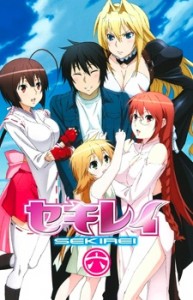 Struggling yet brilliant teenager Minato Sahashi has failed his college entrance exams for the second time, resulting in him being regarded as worthless by those around him. However, the course of his seemingly bleak future is altered dramatically when a beautiful, supernatural woman falls from the sky and into his life. That woman, Musubi, is a unique being known as a "Sekirei," a humanoid extraterrestrial with extraordinary abilities. These aliens are known for kissing humans carrying the Ashikabi gene in order to awaken additional latent powers deep within.
Beatless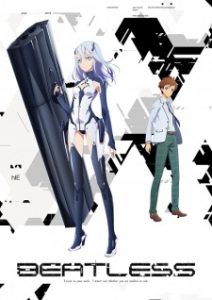 With great advancements in technology, mankind has created hIEs, human-like robots that act as public and personal servants for society. Unlike many others, the kind-hearted high school student Arato Endou treats hIEs as equals, but his financial situation keeps him from ever owning one.
Monster Musume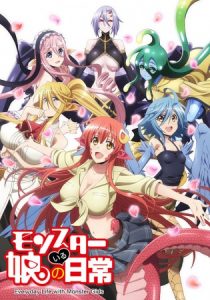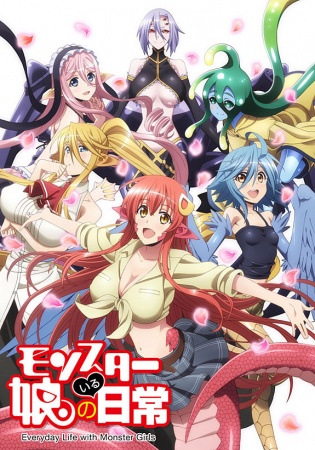 With his parents abroad, Kimihito Kurusu lived a quiet, unremarkable life alone until monster girls came crowding in! This alternate reality presents cutting-edge Japan, the first country to promote the integration of non-human species into society. After the incompetence of interspecies exchange coordinator Agent Smith leaves Kimihito as the homestay caretaker of a Lamia named Miia, the newly-minted "Darling" quickly attracts girls of various breeds, resulting in an ever-growing harem flush with eroticism and attraction.
Kakegurui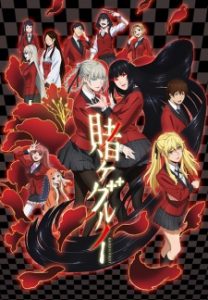 References: Myanimelist