[Grand Chase: Dimensional Chaser] Tier List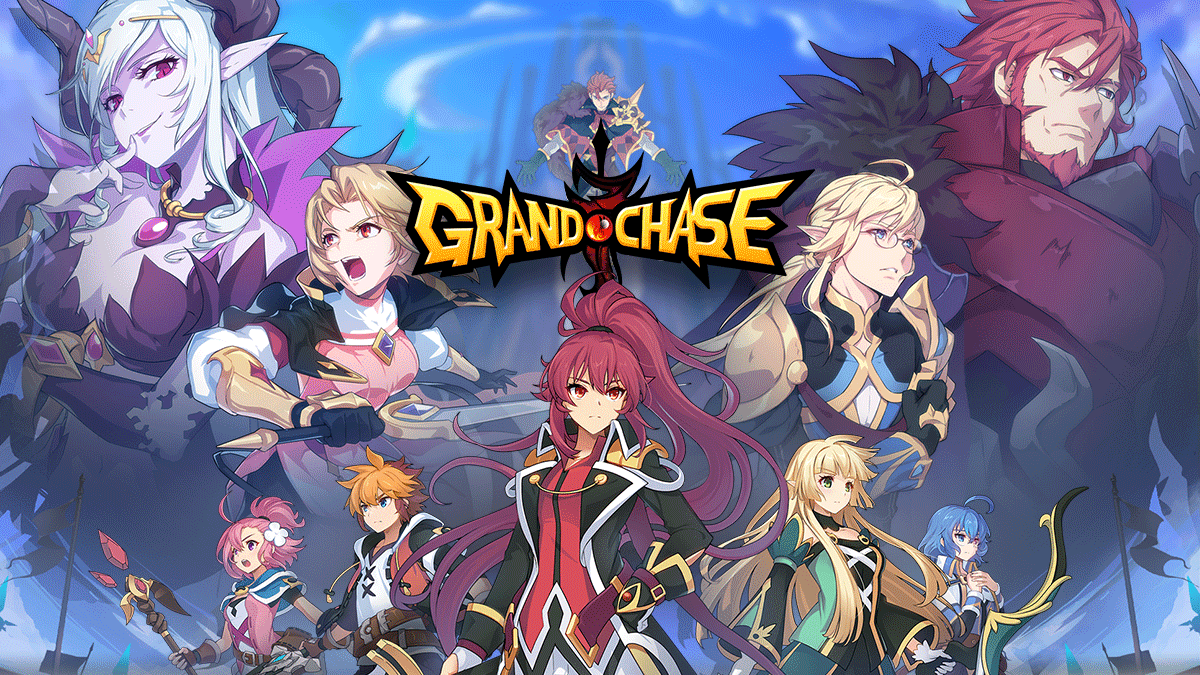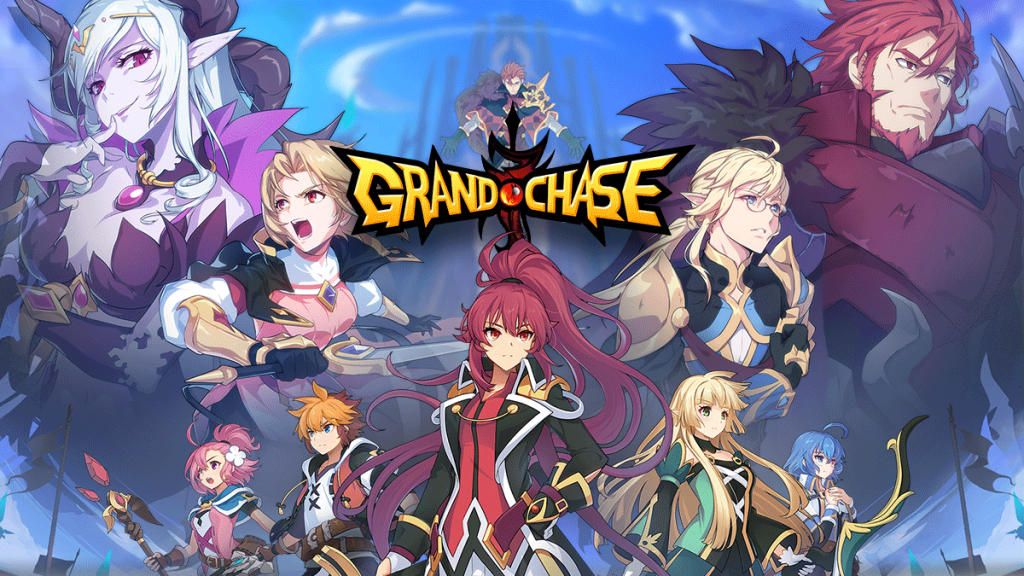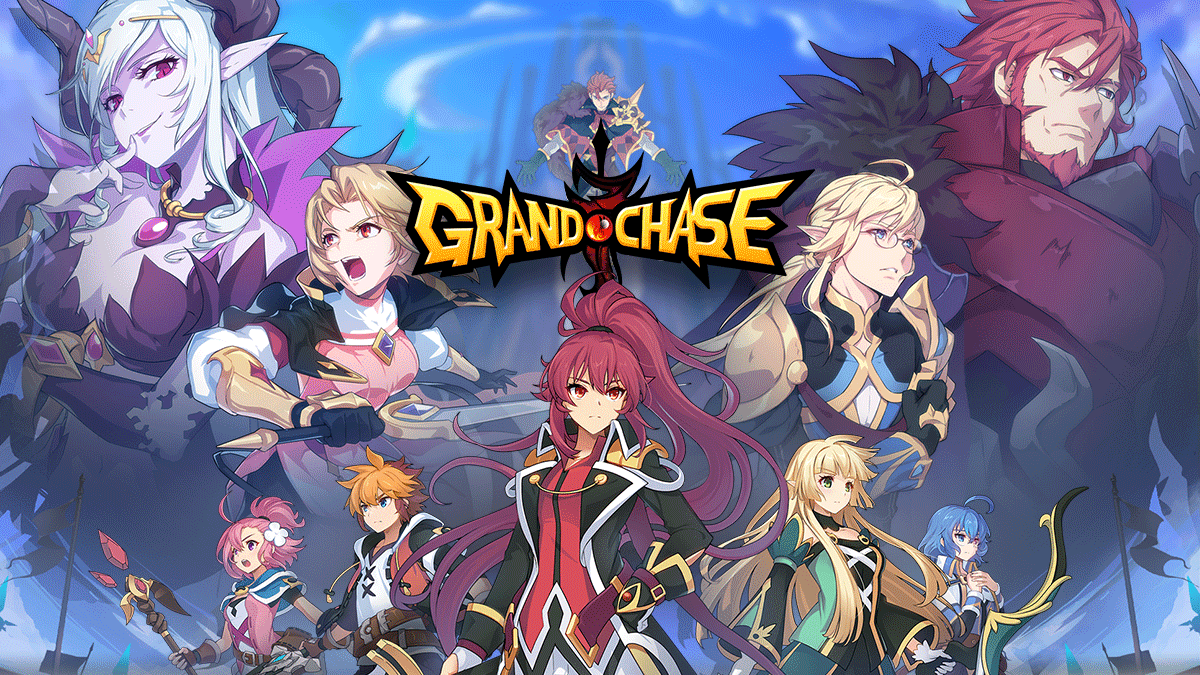 Hello everyone, this is the current Tier List for the Mobile game Grandchase. A big thanks to the Reddit community for putting this together.
The list divides the performance of the individual characters in the following areas:
PvE
PvP
Dimensional Bosses
An overall rank has been assigned to each character based on their use within each of the areas.
| Name | Rank | Role | PvE | PvP | Dimensional Boss |
| --- | --- | --- | --- | --- | --- |
| Lass | SR | Assault | SS | SS | SS |
| Elesis | SR | Assault | SS | S | S |
| Dio | SR | Assault | S | SS | A |
| Sieghart | SR | Assault | S | S | B |
| Jin | SR | Guardian | SS | S | SS |
| Ronan | SR | Guardian | S | SS | B |
| Ryan | SR | Guardian | SS | A | B |
| Ley | SR | Mage | SS | SS | SS |
| Veigas | SR | Mage | S | S | SS |
| Mari | SR | Mage | S | A | A |
| Arme | SR | Mage | S | A | A |
| Rufus | SR | Archer | S | A | SS |
| Lire | SR | Archer | A | A | SS |
| Amy | SR | Support | SS | SS | SS |
| Lime | SR | Support | S | SS | A |
| Rin | SR | Support | S | SS | A |
| Serdin | SR | Support | A | B | B |
| Olivia | S | Assault | A | S | A |
| Hanout | S | Assault | B | S | C |
| Captain Boar | S | Guardian | B | SS | C |
| Poseidon | S | Guardian | B | S | C |
| Dullahan | S | Guardian | B | B | C |
| Dark Nephilim | S | Mage | A | A | A |
| Rasel | S | Mage | A | A | A |
| Turmeric | S | Mage | B | B | B |
| Tarragon | S | Mage | B | B | C |
| Charon | S | Archer | B | B | S |
| Sage | S | Support | A | A | B |
| Sachi | S | Support | B | S | C |
| Cleo | S | Support | B | SS | C |