8 Shows Like Chuck [Recommendations]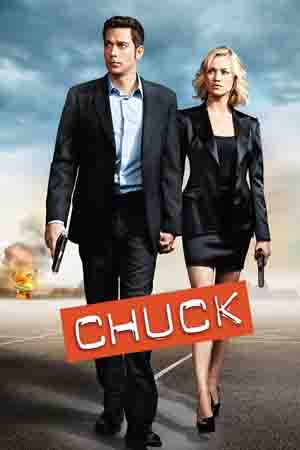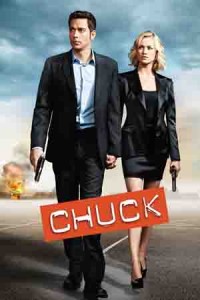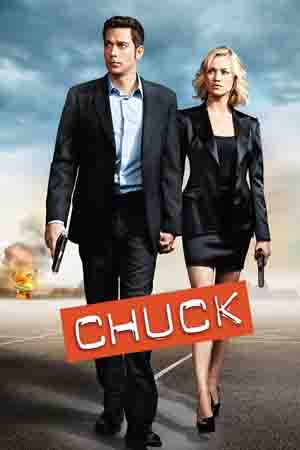 These are my favorite picks for shows like Chuck. Keep in mind that the list is in no particular order. Enjoy the recommendations.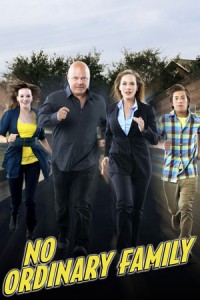 Michael Chiklis ("The Shield") plays Jim Powell, the patriarch of an ordinary family that decides to take a vacation for family bonding. But when the family's plane crashes into the Amazon River, the Powells soon discover that they each now possesses unique and distinct superpowers. The Powells try to find purpose for their new powers and find out what defines and unifies them. Julie Benz ("Dexter") also stars in the series.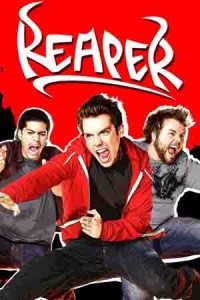 When he was going through his teen years, Sam often wondered why his parents never seemed to mind his slacking off, although they always pressured his kid brother Keith to excel. When he turns 21, however, Sam makes an ungodly discovery: His parents sold his soul to the devil before he was born. When Satan pops in to explain that Sam is going to serve as his bounty hunter, tracking down escaped evil souls and returning them to hell, Sam's first reaction is to tell Satan to go to, well, home, but it quickly dawns on him that breaking a deal with the devil is likely to have more serious consequences than getting grounded. Before you can say, Is it just me, or is it hot in here?, Sam embarks on his dangerous and often terrifying new gig as the Reaper, assisted by fellow slackers Ben and Sock, as well as Andi, Sam's girlfriend.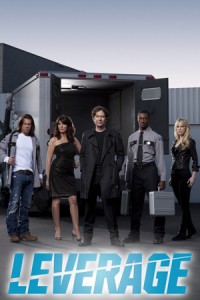 Former insurance investigator Nate Ford and his band of cohorts act as modern-day Robin Hoods, pulling elaborate scams targeted against the greedy and the corrupt. Nate was inspired to begin his con business when his former employer refused to pay for treatment that could have saved his son's life.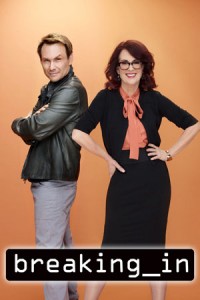 Christian Slater returns to TV as Oz, the leader of an ethically questionable high-tech security firm. Mysterious and manipulative Oz employs a team of eccentric geniuses charged with creating a sense of security for clients by first stripping it away. The group's newest member, fresh-out-of-college computer hacker Cameron, struggles to get used to working with sexy safe-cracking bad girl Melanie and the epic pranks of the strategy and logistics man, Cash.

Dr. Hank Lawson's fast track to success is derailed when he is blamed for the death of a hospital trustee. Blacklisted from the medical community, his life changes one weekend in the Hamptons, where at a party he helps a guest in need of medical attention. And so begins, with the encouragement of his younger brother, Evan, Hank's entrance into the world of private medical service. But being the on-call doctor for the Hamptons' rich, famous and infamous isn't exactly the professional life Hank envisioned.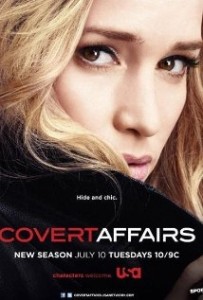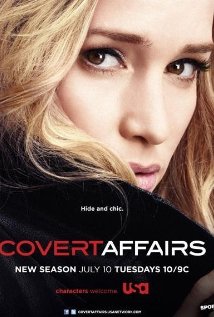 CIA trainee Annie Walker is suddenly plucked from the inner sanctum of the agency and promoted to field operative, and while it seems she went from obscurity to the fire because of her exceptional linguistic skills, something or someone from her past may be the reason her bosses shifted her career path. Now that Annie finds herself on assignments with no rules or training to guide her, all she can rely on is her intuition … and the guidance of CIA military intelligence agent Auggie Anderson, a one-time special operative until he was blinded during a mission. Auggie helps Annie navigate the intricate CIA bureaucracy, and he quickly becomes the one person she can trust.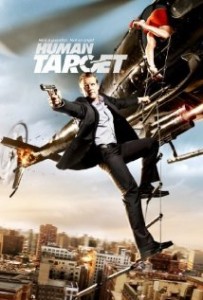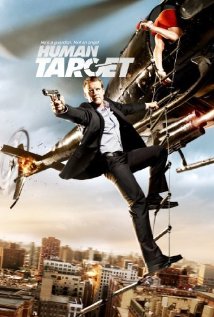 Christopher Chance is not your ordinary, run-of-the-mill security guard. He's the man hired when all else fails and normal means of protection are simply not enough. His mission is to protect his clients at all costs — and to do so, he becomes, in effect, a human target until the threat has been eliminated. With the help of his business partner, Winston, and hired gun Guerrero, Chance races against time to save his client and unravel the truth behind each job they take on. And with each mission a little more of Chance's own dark history is revealed.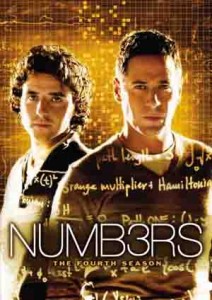 FBI agent Don Eppes recruits his younger brother, Charlie, a mathematical genius and college professor, to help solve some of Don's toughest cases. Although others at the bureau are skeptical of Charlie's involvement, he finds support in a colleague at the university where he teaches.
References : Wikipedia and Tastekid