The Complete Final Fantasy Movie List in Order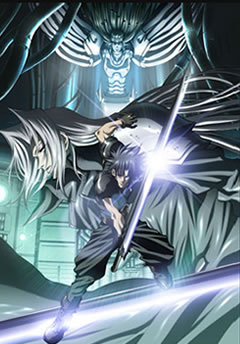 I grew up playing Final Fantasy 3-9 as a kid. Here are some movies of Final Fantasy. I put them in order in a list for you.
1) Final Fantasy: Legend of the Crystals (1994)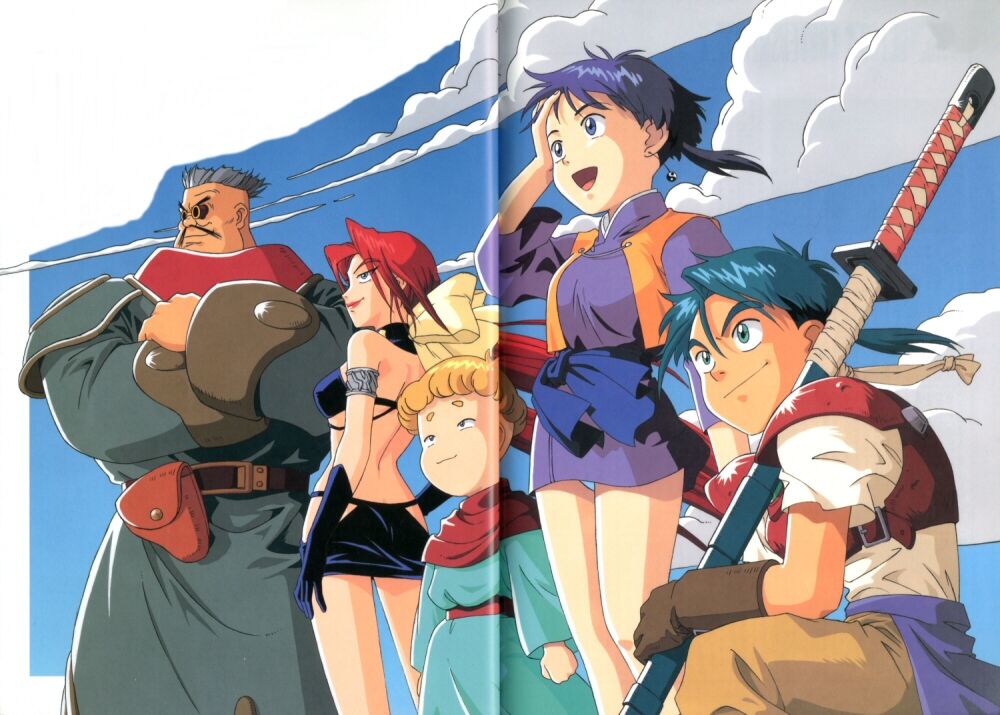 The video games of final fantasy were very popular in their days and the movies that followed were based on the video game as well. This anime was first aired in Japan in a series of episodes. Each episode consisted of 30 minutes and the total numbers of episodes were 4.
The famous Planet R on which the entire Final Fantasy V took place is also included in Final Fantasy: Legend of the Crystals. The movie revolves around a time that is 200 years after the Final Fantasy V events. Heroes of Final Fantasy are now a part of the past. People regard them as their legends. The problems arise when 3 out of the 4 crystals are stolen by an evil character named Deathgyunos.
He lives on the Black Moon and now new heroes must arise in order to save Planet R. For those of you who have played Final Fantasy would know about a character named Mid. Mid contacts Prettz (hero) and Linaly (heroine) and asks them to save the world. Sky Pirate named Rogue and commander of Iron Wing named Valucs also join them. Then they fight Deathgyunos and try to save Planet R.
2) Final Fantasy: The Spirits Within (2001)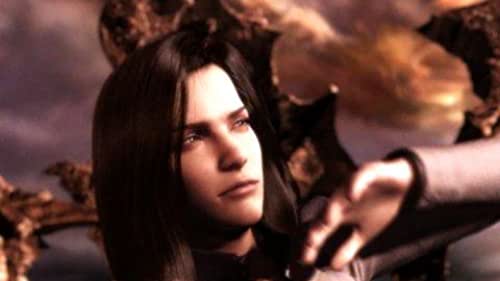 The second movie in the Final Fantasy series took the team 4 years to complete. Most high-tech equipment of that time was used to make this computer-animated feature film.
The two main characters of the film are Doctor Sid and Aki Ross. Both of them are scientists and they face a huge challenge. A deadly alien race has taken over Earth. This mysterious race of aliens is known as Phantoms and it is thought to be really dangerous.
Only a few humans that survived the apocalypse still live in barrier cities. General Hein wants to end the conflict by using violent means. Doctor Sid and Aki Ross think otherwise. Now Aki Ross and Dr Sid must stop General Hein or the human race may become extinct.
3) Final Fantasy: Unlimited (2001)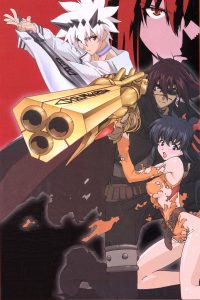 Not really a movie, but it is worth a mention. Final Fantasy Unlimited was released in the same year as Spirits Within. But don't get confused. Final Fantasy Spirits Within was a film while Final Fantasy Unlimited was basically a continuation of the popular video game Final Fantasy. It was released on DVD in the year 2003. There were 7 volumes in total.
The story is based around two twins named Ai and Yu Hayakawa. Their parents are lost and they set out to seek their parent. In the process they end up in Wonderland. Meanwhile Makenshi and Kaze who possess super powers somehow end up in Wonderland as well.
The story is kind of divided in two parts. In the first section of the film, the group of 4 people mentioned travel around Wonderland using Ghost Train. They meet Omega (in fragments) who is destructive by nature. The antagonist named Earl Tyrant is after these pieces so that he can become an Unlimited (he will possess same power as possessed by Makenshi and Kaze).
In the second part, the group join hands with some rebels named Comodeen. Earl and the Comodeen both want the water that defies gravity and both want it for different reasons. After an intense battle and some heart breaking sacrifices, the Wonderland becomes free as Earl is killed and the twins Ai and Yu are reunited with their parents.
4) Final Fantasy VII: Advent Children (2005)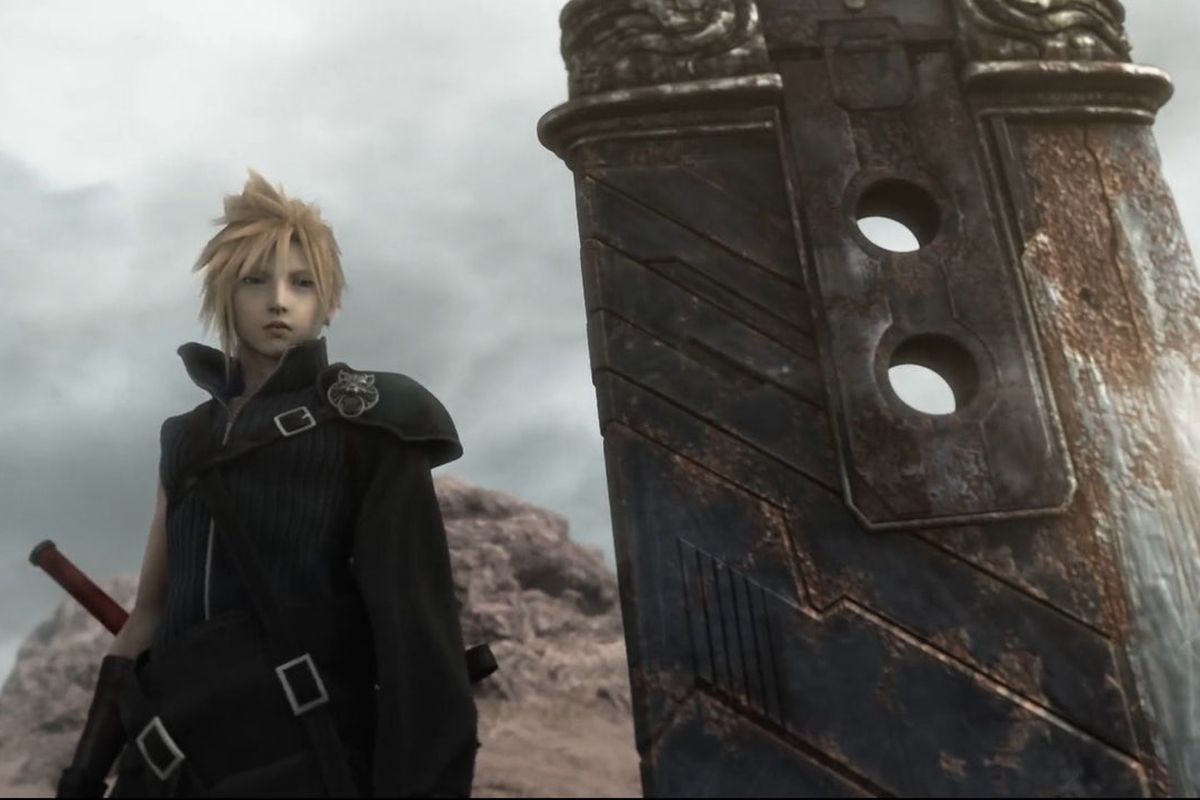 This film continues the story from the popular game Final Fantasy VII and is based in the same world as the video game. It was firstly released in Japan in the year 2005 and it was released in Europe and America in the year 2006.
The story is quite an interesting one and its shows that the children of the world are infected with an unknown disease. A mysterious trio appears who captures these children. The hero of the game Final Fantasy VII named Cloud Strife appears and he decides to rescue the children. When he goes to rescue them, a lot of things unveil in front of him. He finds that efforts are being made to resurrect the villain Sephiroth. Cloud and his team must stop the trio from resurrecting Sephiroth in order to save the world.
5) Last Order: Final Fantasy VII (2005)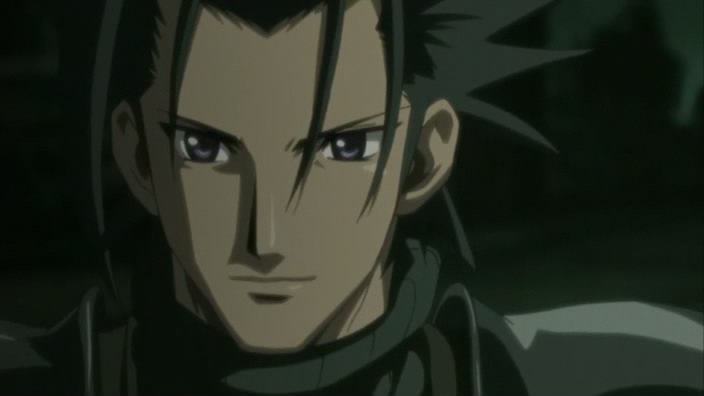 This film was an original video animation and it was totally anime. Again it was released by the original producers of Final Fantasy. Square Enix really pleased the fans with this special edition release.
Last Order shows us two events in the film. Both of these events occurred before main events of Final Fantasy VII. In one event, the heroes Cloud Strife and Zack are trying to run away from a huge corporation named Shinra.
While in the other event Strife, Zack Fair, Lockhart and Sephiroth are the focus in Nibelheim scenario. The two scenarios are shown to the viewers simultaneously by cutting one scene after the other. Fans were disappointed a little with Last Order as they thought it deviated from the original Final Fantasy VII series. But nevertheless it was a hit and was sold way before its release date.