Summoners War General Leveling Guide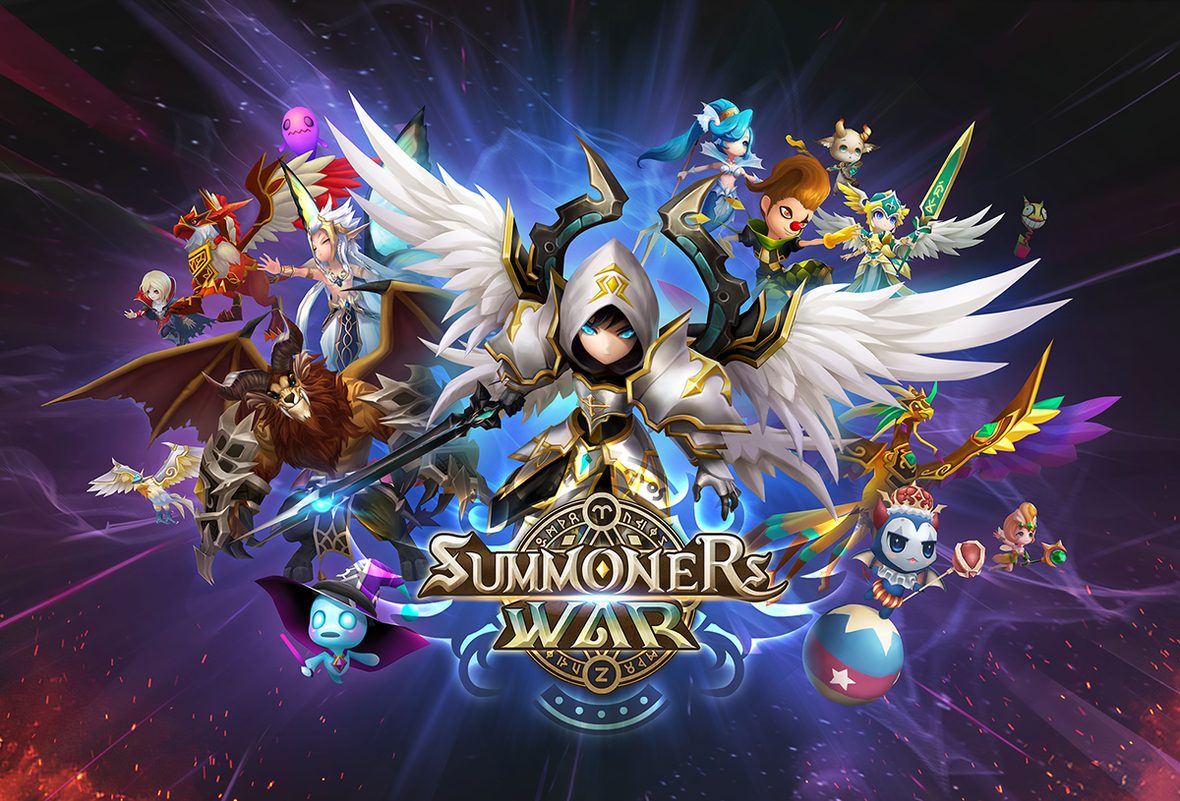 Welcome to the Summoners War leveling guide for beginners! I will be sharing with you a step by step guide to leveling all the way to 40. Here are some things we will be going over as well:
What Monsters to Prioritize Leveling
Best Places to Level Your Monsters + Farming Spots
General Leveling
There are 2 types of levels. One is your summoner level while the other are your monster levels. We are talking about summoner levels here.
Now when you are just starting out in the game, you are given:
Water Fairy – Elucia
Wind Vagabond – Roid
Fire Hellhound – Sieq
They are great starter monsters you will be using until you get the staple monsters. Just use these 3 and any new monsters you get to level.
1-20 Leveling

Now this part is all about trying to get one of your monsters to 5 stars and raising your summoner level. With the new update, you will get the water Magic Knight Lapis once you complete Mt. Siz normal. She is a natural 4 star monster that will be your farming monster from now on. She WILL BE your first 5 star candidate The old players didn't have the luxury of having her when they are newbies. So new players should consider themselves lucky.
You also want to complete the scenario map for normals. You should be able to do that right around level 20 or so. Your top priority is to get Lapis to 5 stars. From my experiment, Lapis should be able to do Faimon normal at 4 stars with decent 3-4 star runes. She can also do Faimon hard with good runes at 5 stars.
Here are the rune sets I recommend for newbies to rune Lapis:
Fatal/Blade(Spd/Crit R%/Atk%)
Despair/Blade(Spd/Crit R%/Atk%)
Now the speed requirement to move first on the last stage in Faimon are as follows:
Normal – 111
Hard – 130
Hell – 139
You can easily get 4 star runes doing Giants B4-B6.
Leveling from 21-40
Now once you have Lapis at 5 stars and with decent 4 star runes on slots 2/4/6, you are ready to level your way to 40 by doing Faimon. You should also start collecting monsters and building your Giants B10 team.
Your goal to 40 should look something like this:
Monster fodder farming using Lapis – CHECK
Farming the highest Giants level you can while leveling – CHECK
Farming for the monsters for your Giants B10 – CHECK