Good Games Like Clash Royale [Do They Exist?]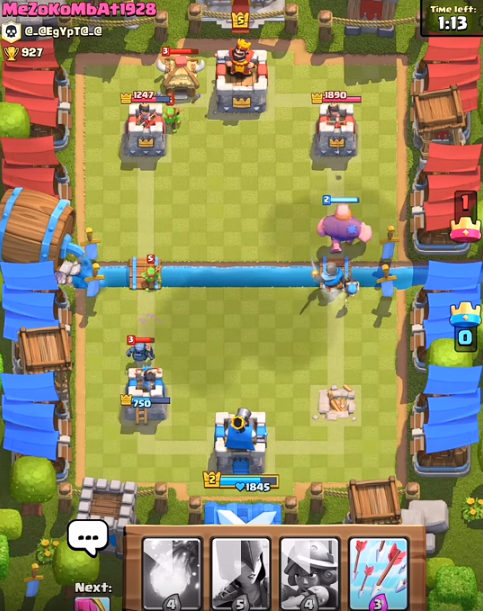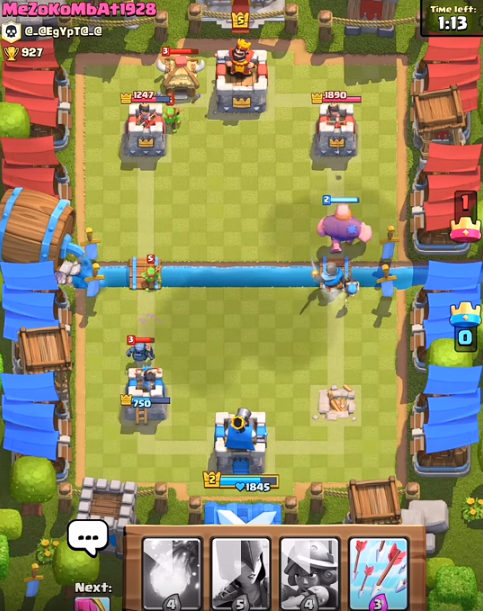 With this game being so popular among mobile gamers, it would be great if we could find more games like Clash Royale. But the question is…are there games out there that has the good game play Clash Royale offers? Find out below!
The short answer to this question is that there are no games in the mobile space that rivals Clash Royale. But there are a good number of games that has some elements of it.
Clash of Clans
This goes without saying that this is probably the closest game to Clash Royale and rightly so since it is based on CoC. All Clash Royale characters originate from that and if base attack is something you enjoy, then CoC is the perfect choice. For those that haven't tried CoC, you will notice all your characters in there. The only downside to that game is that there isn't really a real time battle against other players, so you might be left disappointed.
Bleach Brave Souls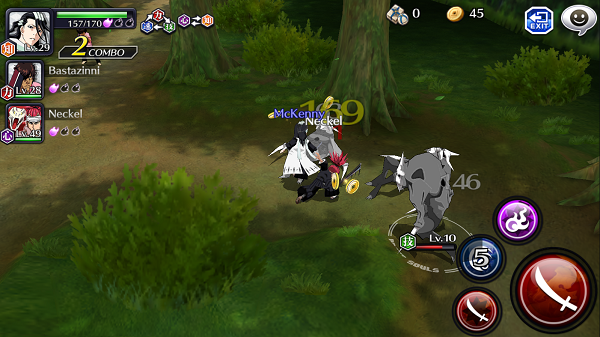 While this game is an action RPG and resembles nothing like Clash Royale, it does offer something that you might be interested in – real time Co-Op battles. You get to pair up with 3 other players and hack & slash away at enemy Hollows and also against signature characters in Bleach such as Renji, Aizen and Kenpachi. I think the Co-Op is worth a try, since not many games offer this, especially in mobile games. The downside is that you need top quality connection to ensure you don't drop out of the game.
Boom Beach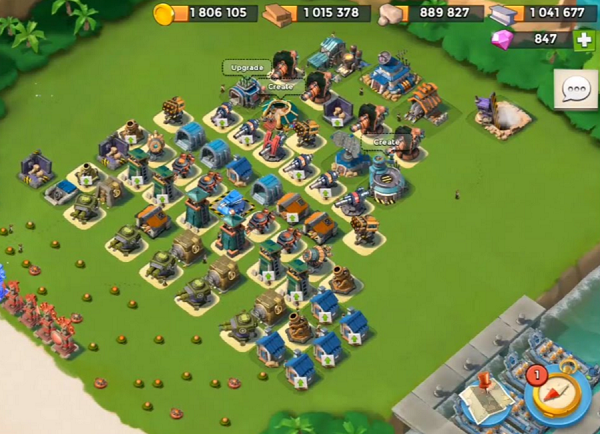 Again, this is from the makers of Clash of Clans/Clash Royale, Super Cell. This has a military focused theme. The game play is quite similar to CoC but is based on attacking islands. The goal is to destroy the Headquarters. If you fail to destroy the headquarters, you failed your raid. Whereas in CoC, you win if you can get over 50% damage. You can also occupy nearby islands for additional resources, which is something CoC doesn't offer.
Empire: Four Kingdoms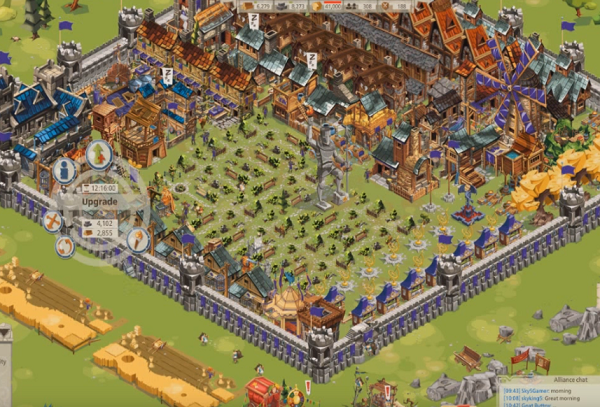 This one focuses more on medieval times and the graphics are a bit more classic looking. You got your bowman, archers and overseer that you can use to your advantage. This game focuses more on the building and creation of your empire more than the raids itself. For anyone that likes to build and create your empire, this game might be a better fit for you.
Castle Clash: Age of Legends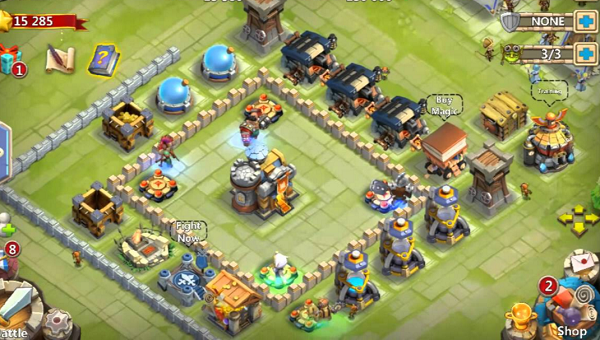 This is another variation of CoC, but they focus more on Heroes attacking over using hordes of troops. Popular characters such as the Succubus, Harpy Queen and Death Knight are available for hire to raid enemy bases. If you are the kind of guy that likes to use "special heroes" to raid, then this game will probably suit you more.
Hearthstone
This one focuses more on the cards and less on action. You won't see troops running down your enemy's base, but you get to use a much larger deck with thousands of combos to use. If you are big on card games, then Hearthstone will probably suit you more. My favorite deck is still the Mage Deck since they have some direct damage and also good monsters. This is the only game that also resembles the classic card game
Magic the Gathering
.
Magic 2015
This is the mobile version of Magic the Gathering. Game play is like the classic version. It is free to play and has the usual in app purchases. You can also build your deck and customize it the way you want it. The strategies are also more complex than Clash Royale, so it isn't really something a casual player will easily pick up. I would say it is more for hardcore card players.