Top 25 Best Loli Anime Girls [Cute!]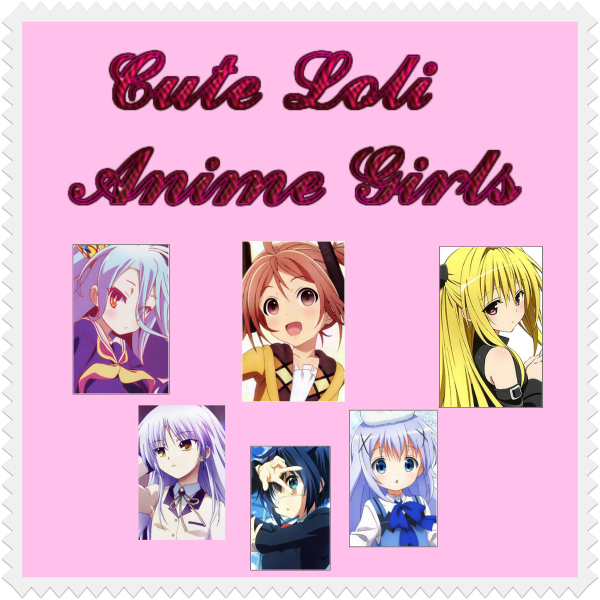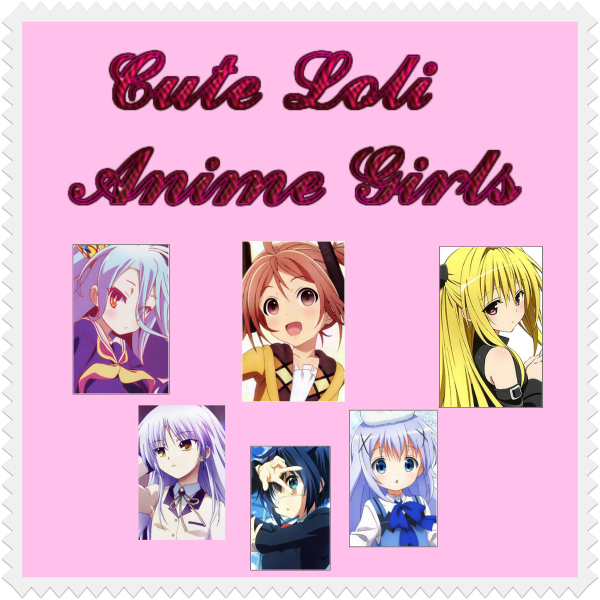 Loli's has always been very prominent in anime, but who would be considered the cutest among them all? Below is the top 25 best loli girls from anime.
Anime "Best of" Genre List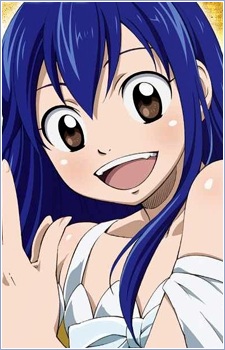 Wendy is the Dragon slayer of the Sky, which means that she has the same power as Natsu Dragneel and Gajeel Redfox, but with the ability to manipulate air. Wendy can eat air, but can't heal as well in polluted areas. Her magic allows her to heal people from the most serious of injuries, even those caused by a dragon, allowing her to use even a kiss to heal other people and can even counteract other magic; however, there seems to be a limit to how much she can use.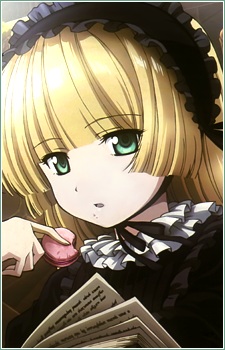 The heroine of the story. Victorique has the appearance of a small, almost doll-like, girl with long golden hair and emerald eyes and a voice that sounds exactly like that of an older woman. It is mentioned once that she is 15 years old. Another important part of Victorique's appearance is a pipe that she smokes when thinking about something. She spends her days at the conservatory at the top of the library, reading several difficult books, often in different languages, simultaneously. She points at one wall of the library and has told Kazuya that she has read almost all the books over there. Along with her sharp tongue, abusive bluntness and eccentric attitude, she possesses amazing detective skills.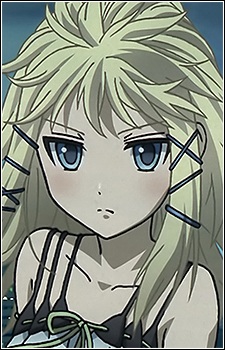 Tina is a product of Ayn Rand's mechanized soldiers and formerly her Model Owl Initiator. She was ranked 98th, of all Initiators.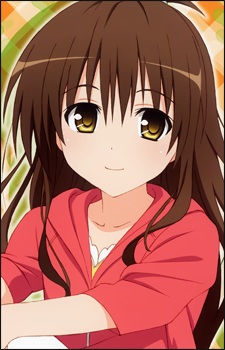 Rito's independent and reliable 11-year-old sister, Mikan takes care of the housework while their parents are away on business. In contrast to her brother, she is very mature and does not hesitate to tease him, going as far as stating they aren't blood related, just for a laugh. Mikan also seems to have a certain lack of respect for Rito because of this (she hardly ever addresses him by his honorific as an older brother), but does answer him "Onii-chan" as thanks for trying so hard to take care of her when she develops a fever. Mikan may not show it, but she cares very deeply for Rito and misses his company, and states how they used to play together before Lala entered their lives.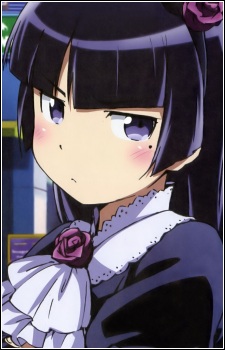 Ruri Gokou—perhaps better known as her alter-ego Kuroneko ("Black Cat")—is a member of the All Together, Otaku Girls online community that Saori manages. She goes to an offline meet-up where she meets both Saori and Kirino in person. Like Kirino, she remains aloof during this meeting, and it isn't until after the meeting at Saori's post-gathering that she is formally introduced. Kuroneko is a fan of teenage fantasy anime and is sickened by cute anime, like Meruru. Naturally, this precipitates several arguments between Kirino and her, but they still manage to maintain a friendship despite their differences. Kuroneko is shown to care greatly for her friends despite her cold attitude towards people of "the mortal world."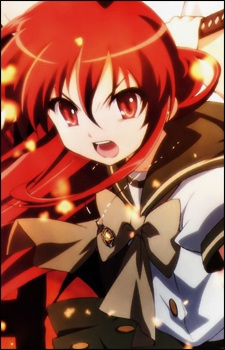 Shana is a young girl with jet black hair which is almost as long as her entire body height. She also has dark brown pupils and a fair complexion. Because of the effects of being a Flame Haze, Shana's body age remains to that of a girl of 11 to 12 years old. Upon invoking her powers as a Flame Haze, her hair and eyes change color to a fiery crimson, with embers fluttering from her head down.
In her first few years as a Flame Haze, she wears an all-black attire consisting of a shirt, pants and her Treasure Tool Yogasa in the form of a trench coat. However, after she decided to stay in Misaki City, she is most usually seen with the Misaki City Municipal High School uniform and when in combat, has the Yogasa as a cape worn over her clothes.
She is later seen wearing a red-and-black frilly dress on her stay inside the Seireiden.
Initially, she is concentrated solely on her duty as a Flame Haze, not even considering getting a name as she didn't see any importance having it. She sees Yuuji only as a Torch, an object, albeit marginally interesting because of his status as a Mystes. However, she slowly opens up to Yuuji, coming to think of him as a person despite being a Torch, and eventually comes to show affection to him. Her duty made her indifferent towards human life at first, but through Yuuji's influence, Shana has opened up slightly, although she still remains confused and disgruntled by some human traits which she considers as pointless, although some of it is used to mask her jealousy of her desired monopoly on Yuuji.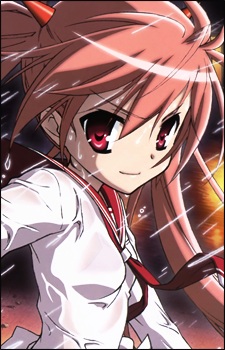 Butei High second-year who belongs to the assault class. She's half-English and half-Japanese. She's small enough to be mistaken for a grade school kid, but her skill as a Butei is S rank.
References: MyAnimeList, Ranker