Top 10 Best Gun Action Anime Series [Recommendations]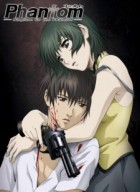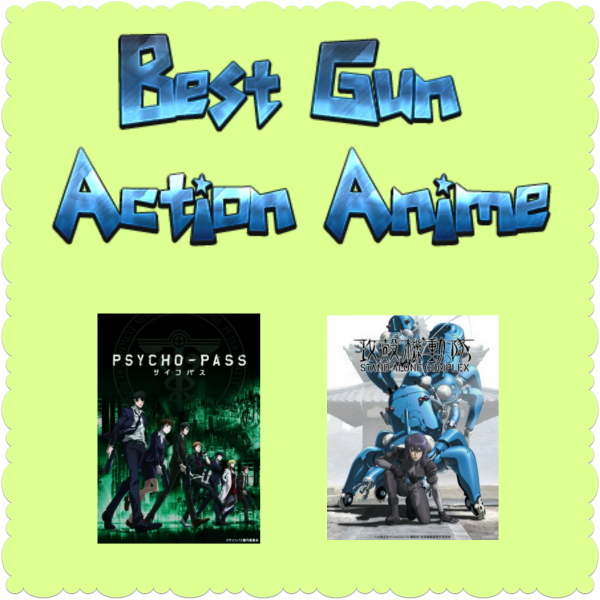 I have watched a lot of gun action anime during my adolescence years and I have compiled my favorite list of gun action animes for you. Keep in mind the list is in no particular order.
Anime "Best of" Genre List
Vash the Stampede is a wanted man with a habit of turning entire frontier towns into rubble. The price on his head is a fortune, and his path of destruction reaches across the arid wastelands of a desert planet. Unfortunately, most encounters with the spiky-haired gunslinger don't end well for the bounty hunters who catch up with him; someone almost always gets hurt—and it's never Vash. Oddly enough, for such an infamous fugitive, there's no proof that he's ever taken a life. In fact, he's a pacifist with a doughnut obsession who's more doofus than desperado. There's a whole lot more to him than his reputation lets on—Vash the Stampede definitely ain't your typical outlaw.
The series takes place in the near future, when it is possible to instantaneously measure and quantify a person's state of mind and personality. This information is recorded and processed, and the term "Psycho-Pass" refers to a standard used to measure an individual's being. The story centers around the "enforcement officer" Shinya Kougami, who is tasked with managing crime in such a world. In the future, it is possible to quantitatively measure a person's emotions, desires, and every inclination. In this way, it is also possible to measure a person's criminal tendency factor, which is used to judge criminals.
This is the story of a team of policemen dedicated to maintaining public order. Some of them work in the Enforcement Division, responsible for the apprehension of criminals, while others belong to the Supervisory Division which oversees their colleagues in Enforcement.
Rushuna is a blonde and very beautiful Senshi (gun expert) that travels through the world with one purpose. Which is to make the world a peaceful place by, instead of fighting with weapons, taking away the people's will to fight by giving them a smile. Although she doesn't want to fight, she is forced to, and shows amazing gun skills. In this journey she meets Yajirou, a mercenary that uses a sword to fight and joins her on her journey.
The Gastrea virus spreads like wildfire, causing each infected host to rapidly mutate, gaining new powers and abilities with every stage of development, even while they continue to attack, kill and infect multiple new hosts.
Unable to fight a pandemic enemy that turns defenders into adversaries, the shocked remnants of the human race are forced to retreat into cities surrounded by giant monoliths made of Varanium, one of the few materials that can stop the Gastrea. Now mankind's last hope lies in the Cursed Children: young girls infected with the virus who have managed to retain a hold on their humanity. Paired with a partner, they alone have the strength to take on a Gastrea in one-on-one combat. But the very thing that gives them power is a ticking time bomb, so even as they protect humanity, they are also feared and shunned.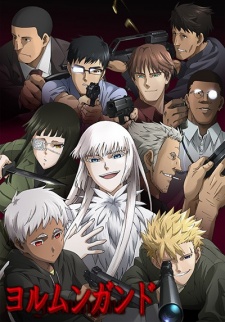 A ruthless arms dealer on a quixotic quest for world peace. A child soldier born into chaotic conflict. Their lives will intertwine as they journey together through the seedy underbelly of the world's arms market.