Top 30 Cute Anime Couples List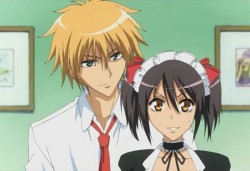 With so many anime couples we have, who do you think rank among the top for being the best or lovely pairings? We shall reveal that to you below. This is a
poll done by ANN
. I have also added other popular couples that are not included in there.
Here are the best anime couples that people like!
Anime "Best of" Genre List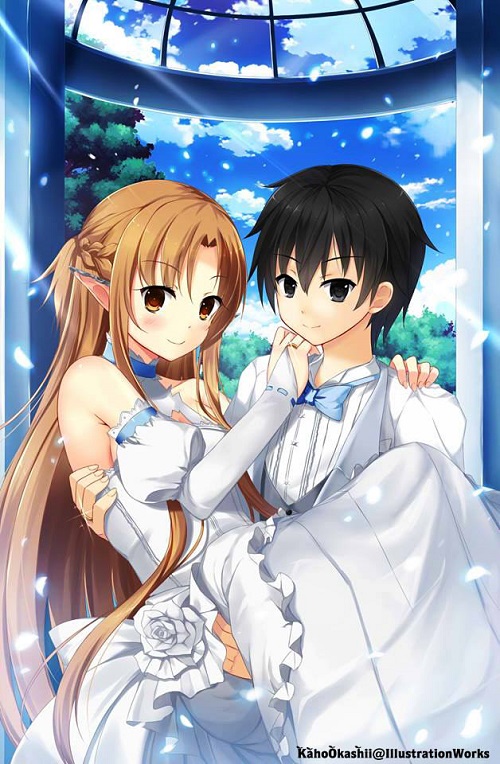 Source: KahoOkashii
Koyomi Araragi x Hitagi Senjōgahara – Monogatari Series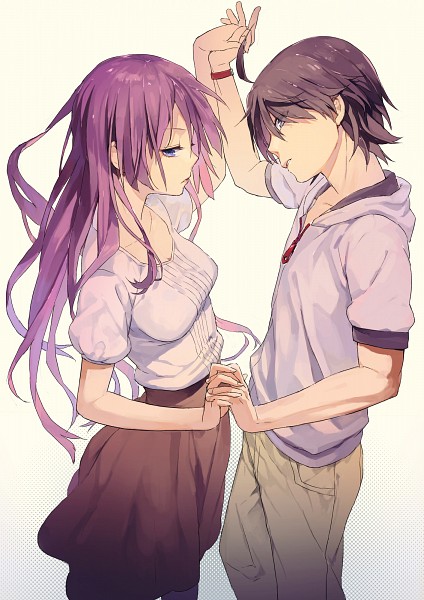 Source: Photo Bucket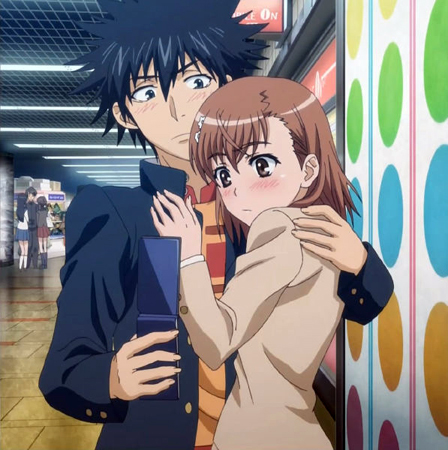 Naruto x Hinata – Naruto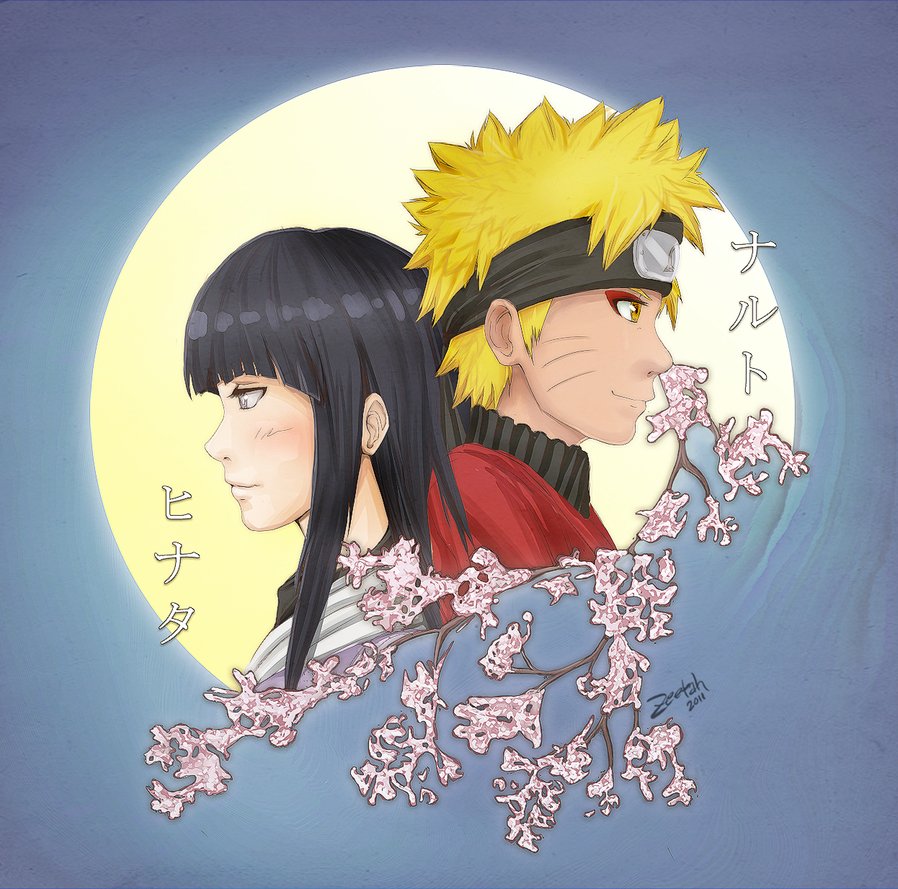 Source: Zeetah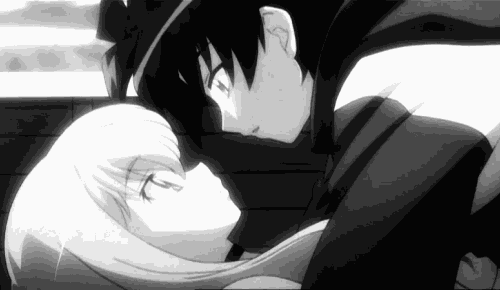 Source: Hime-sama98
Tomoya Okazaki x Nagisa Furukawa – Clannad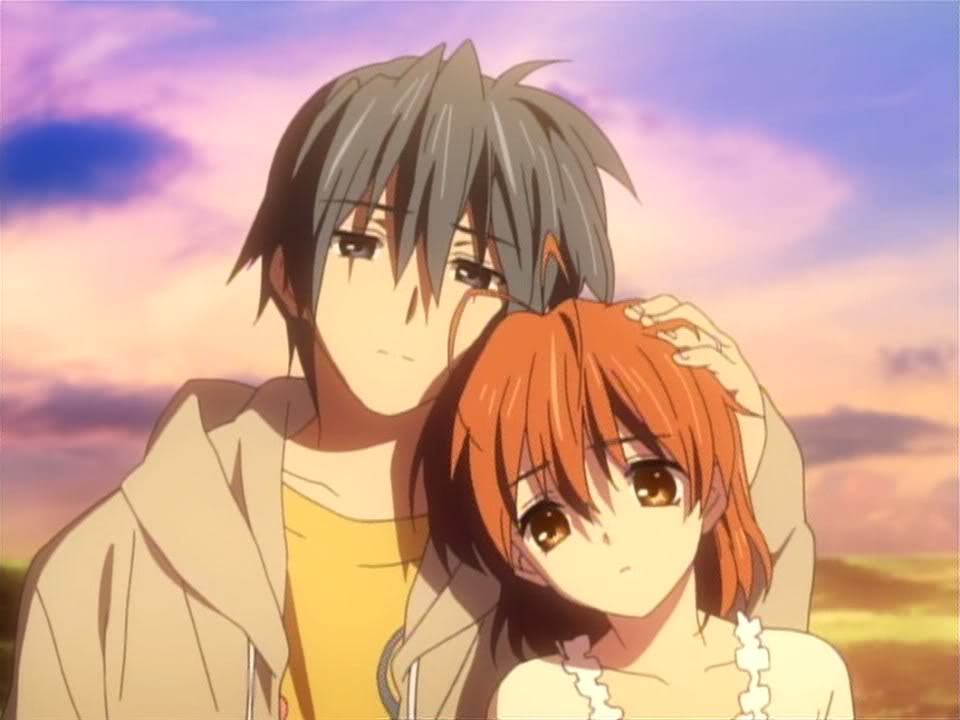 Ryūji Takasu x Taiga Aisaka – Toradora!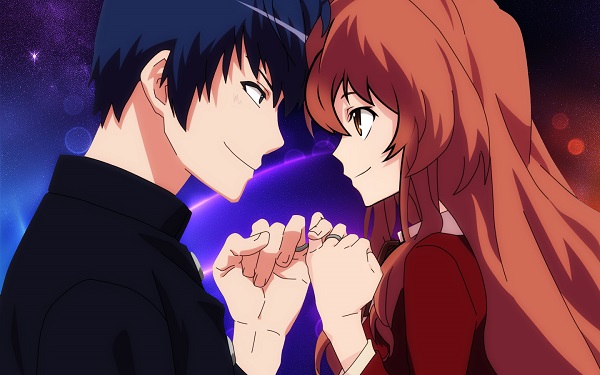 Source: Wallpaper
Sogo Okita x Kagura – Gintama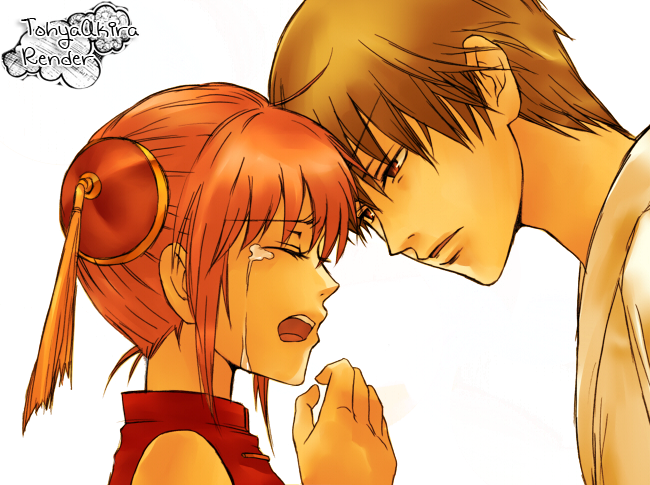 Source: TohyaAkira
Shinichi Kudo x Ran Mōri – Case Closed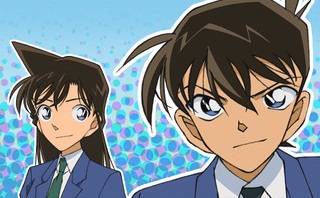 Inuyasha x Kagome – Inuyasha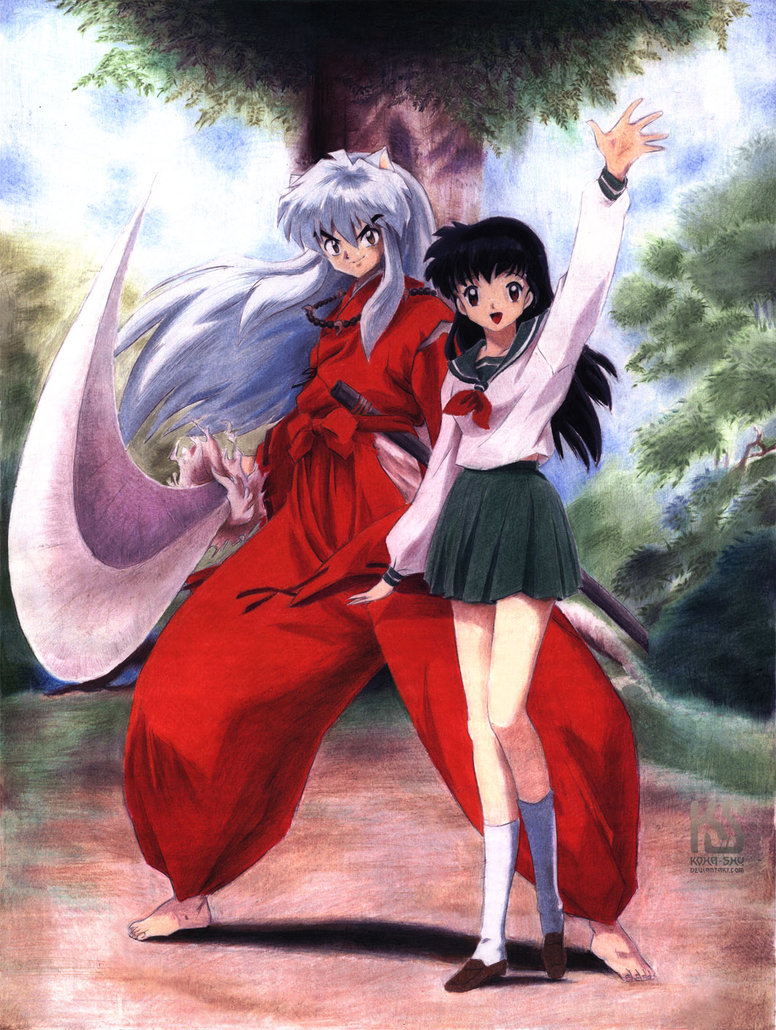 Source: auxeru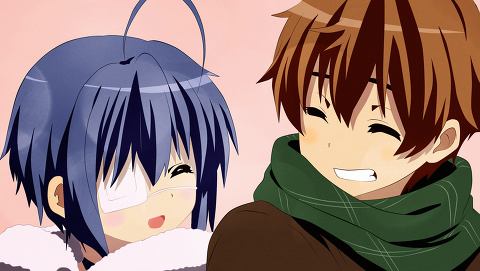 Source: pixiv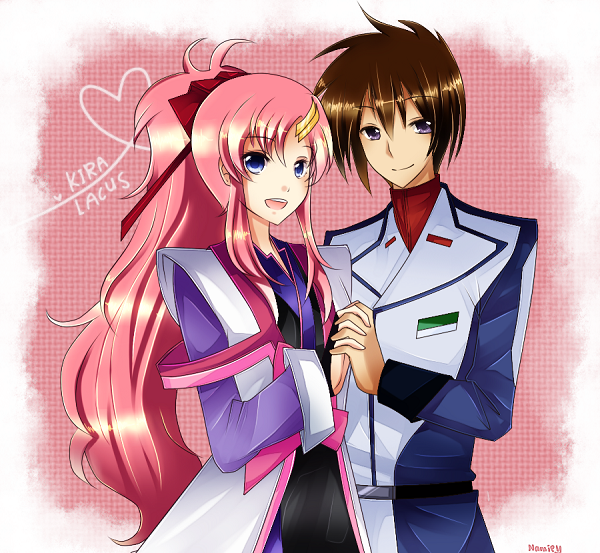 Source: NamieyXcarletLaytis
Toshiro Hijikata x Mitsuba Okita – Gintama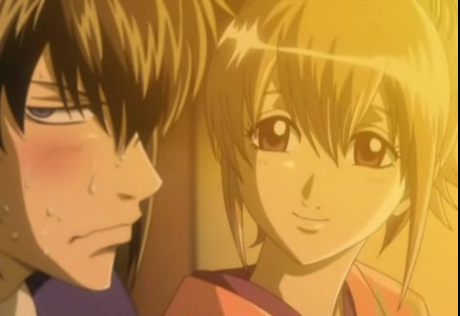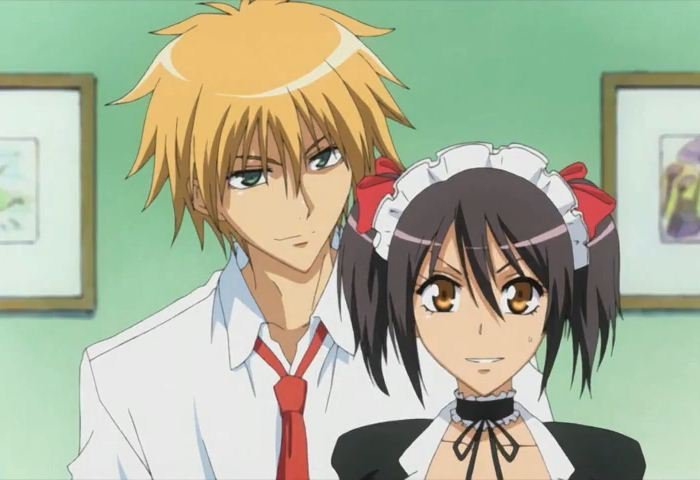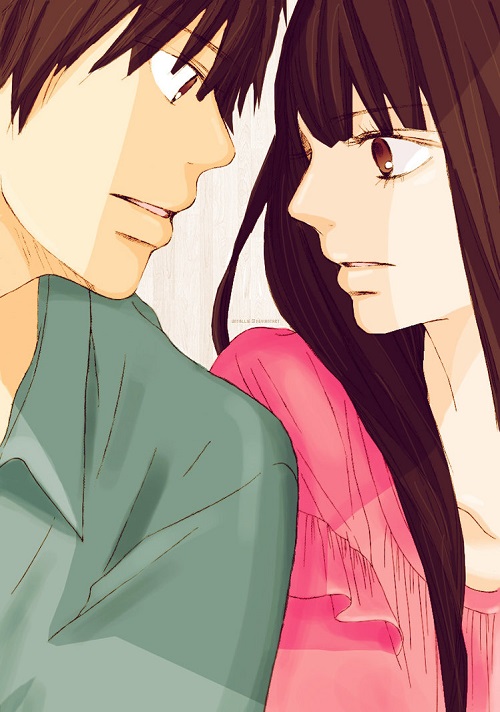 Source: untallie