Final Fantasy: Brave Exvius Port City Lydira [Treasure Box/Chests Location]

Port City Lydira is the first city in the second island Lanzelt. This is a relatively small town and has less treasures and quests compared to Port City Lodin. Check below to see what goodies you can get here!
Treasure Chest and Key Box Locations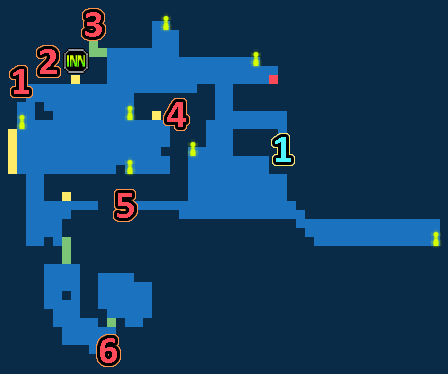 | Location | Item |
| --- | --- |
| 1 |  Hi-Potion |
| 2 |  Antidote |
| 3 | Star Quartz |
| 4 |  Bard's Tunic |
| 5 | Potion |
| 6 | Star Pendant |
Silver Chest [Blue Number]
| Location | Silver Chest |
| --- | --- |
| 1 | Recipe for Muscle Belt  |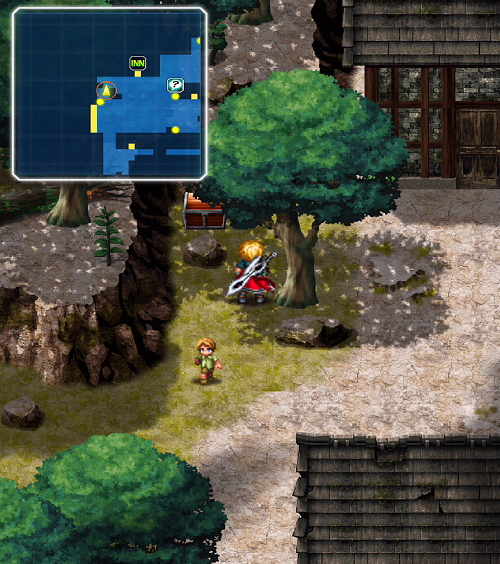 Location 1 – This is the easiest chest to spot. Go pick it up for a free Hi-Potion!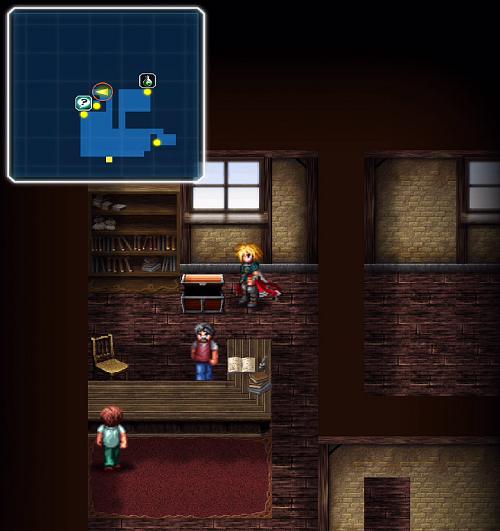 Location 2 – Go to the inn and pick up an antidote behind the inn keeper.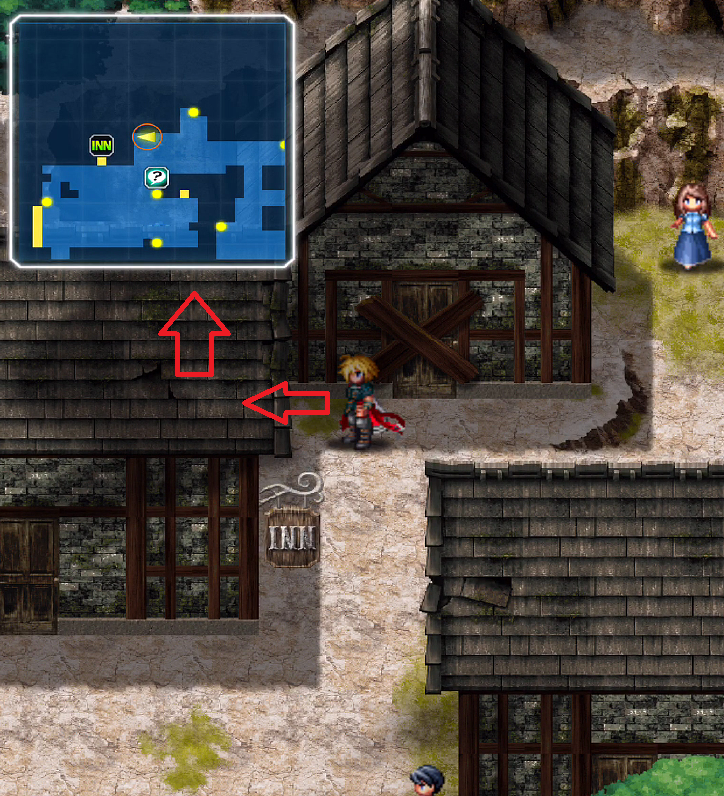 Location 3 – Follow the red arrow to go behind the inn for a Star Quartz.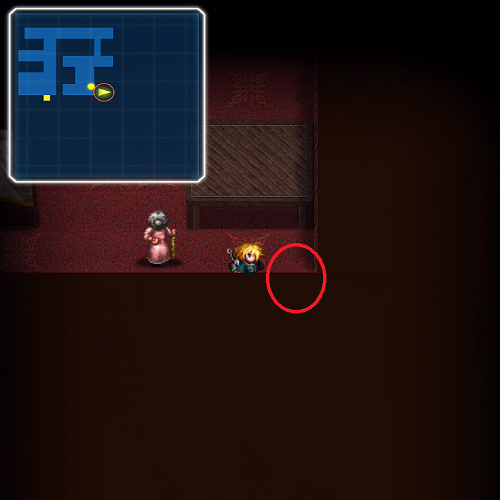 Location 4 – Go to the room in the center. Make your way to the old lady and check the right corner for a Bard's Tunic. Its an armor that gives DEF+10, SPR+5 and 30% resistance to silence.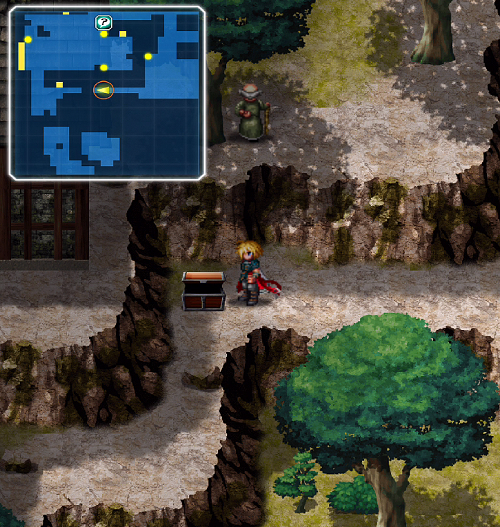 Location 5 – Head to the right side of the map and check out the left corner for a potion.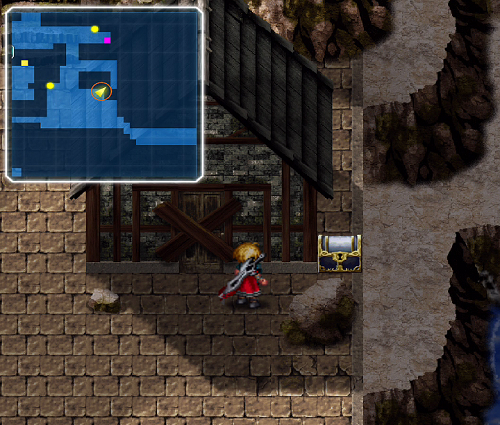 Silver Chest [1] – From location 5, head to the right and you will see the silver chest. It contains a recipe for Muscle Belt that gives HP+10%, DEF+5.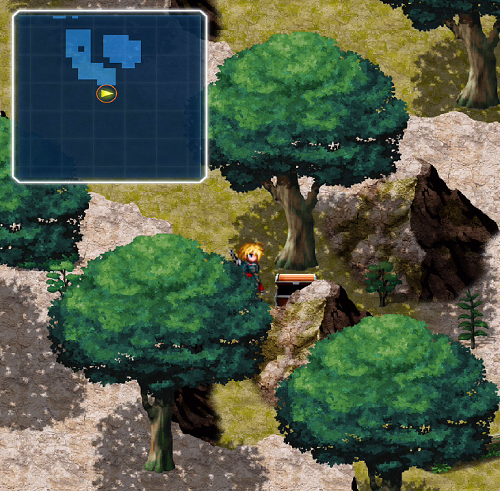 Location 6 – From the city entrance, head south and check the hidden path to get access to a new area where you can find a Star Pendant. It is an accessory that gives you immunity to poison and gives Def+3.